CUSTOM PRICING FOR BULK ORDERS!
CLIENTS ARE MUCH HAPPIER WHEN COOKIES ARE IN THE MIX. CHECK OUT THE MANY OPTIONS OUR CORPORATE GIFTING HAS TO OFFER.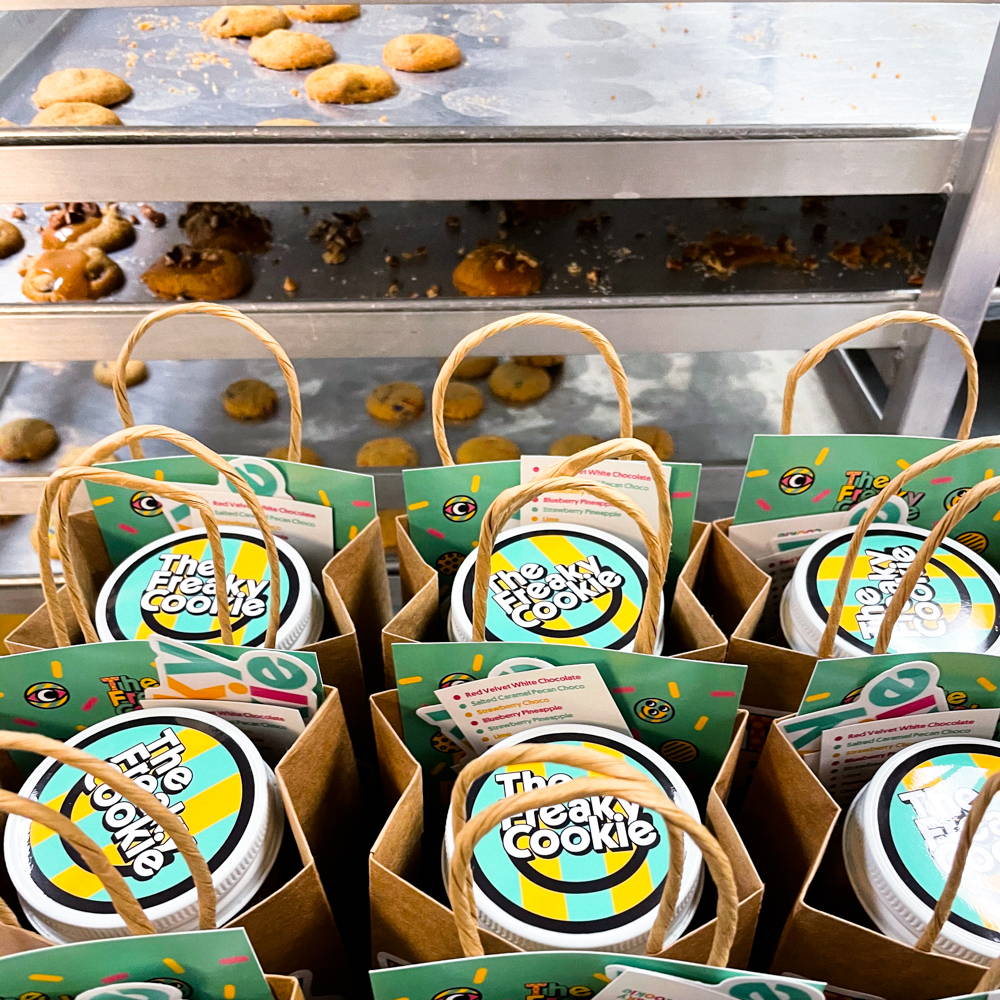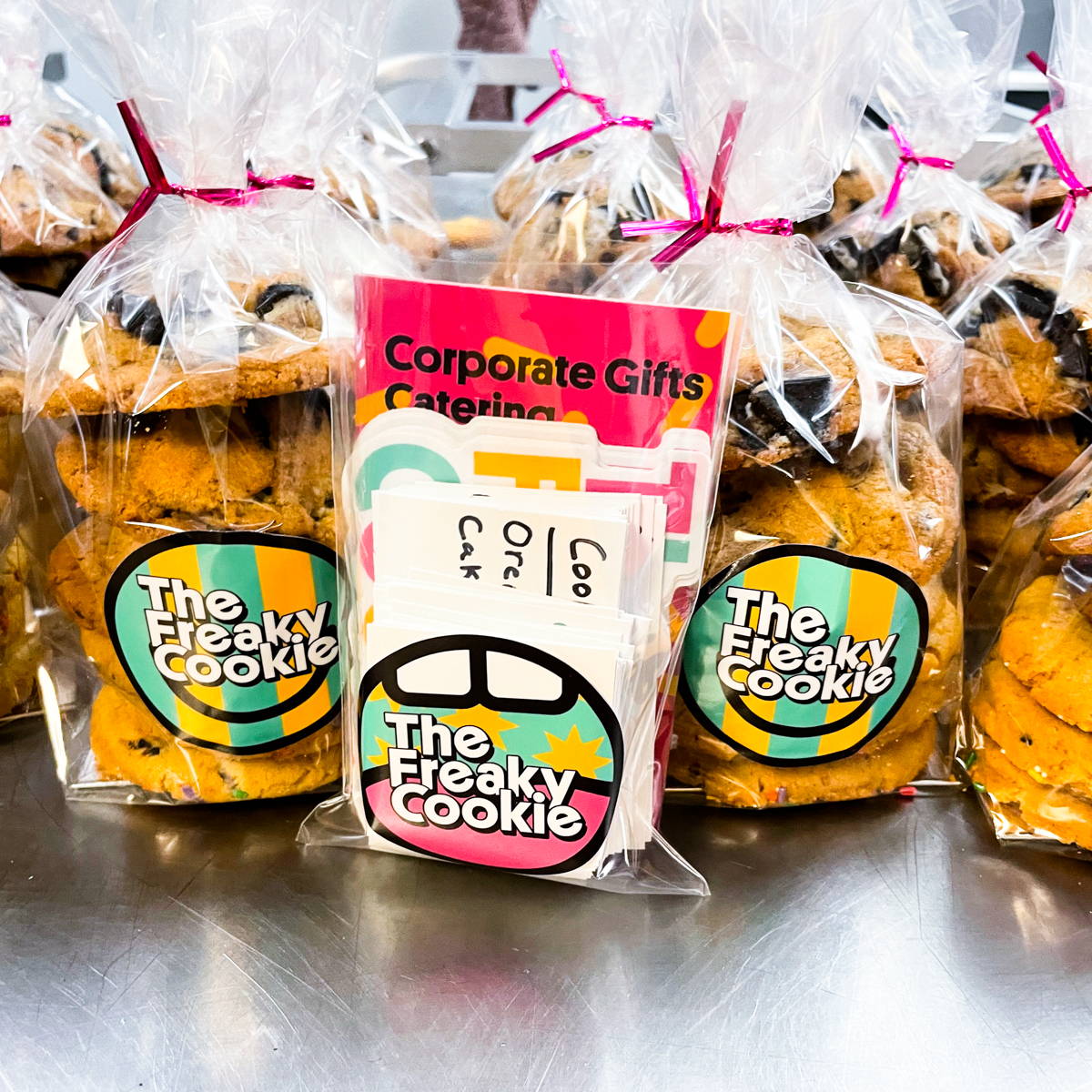 THERE ARE NO SMILES LIKE COOKIE SMILES!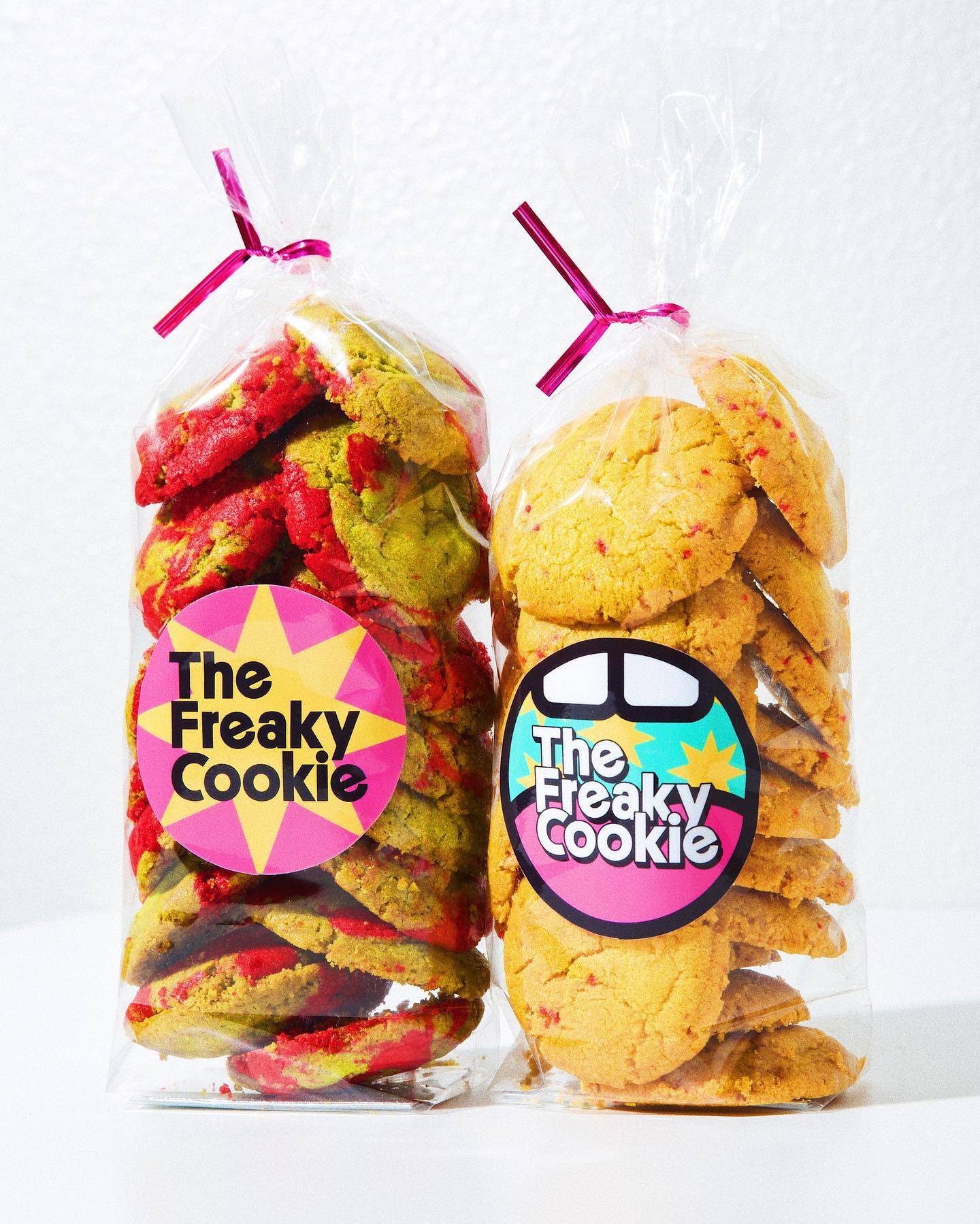 Hard work deserves a reward. A cookie reward.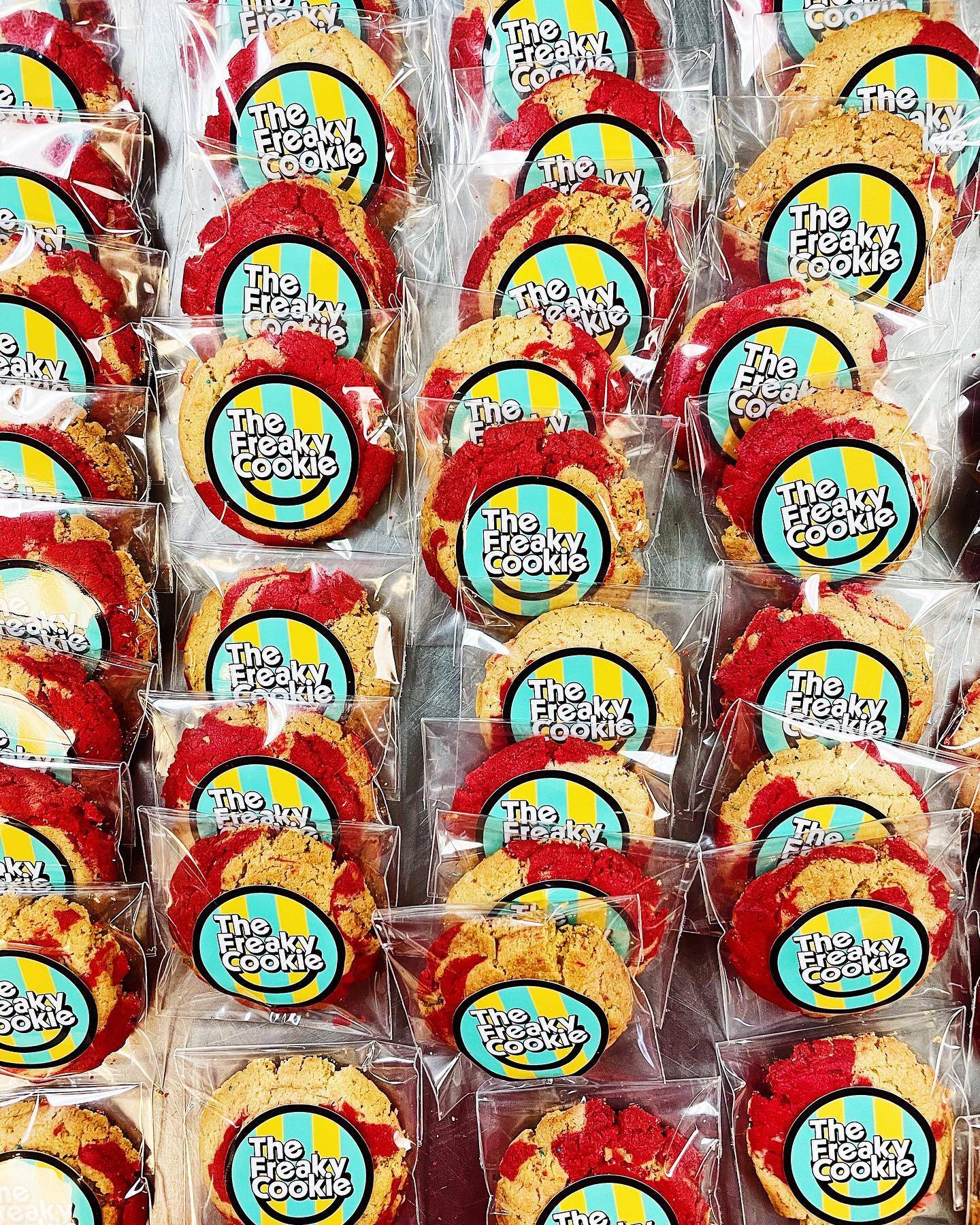 We cut no corners when it comes to this baking life. All cookies are hand made and hand rolled.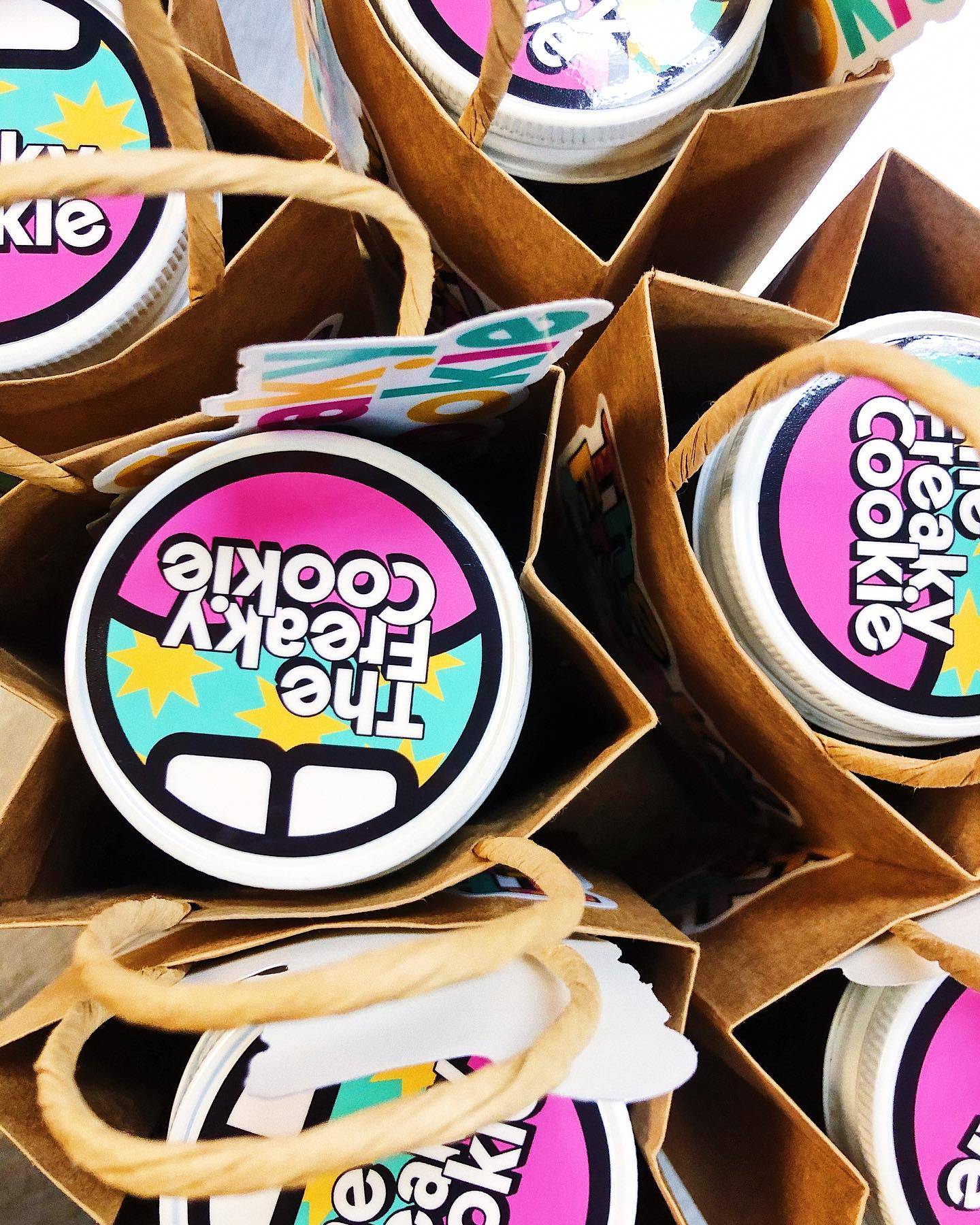 Whether it's 5 or 500. We have gifting options that will suit your needs.
Let us help you select that perfect gift for your employee/client!