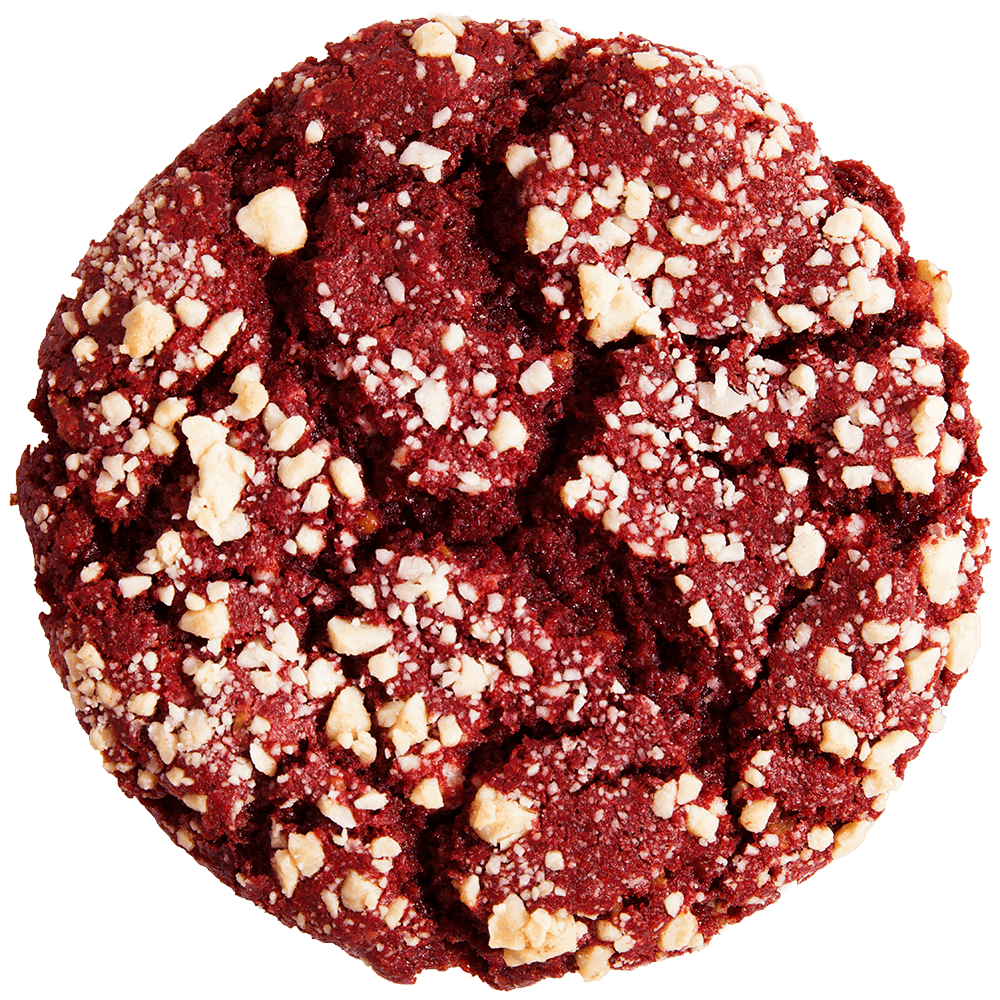 RED VELVET WHITE CHOCOLATE

Back for the month of May! Our classic, tasty Red Velvet Cookie mixed with White Chocolate pieces.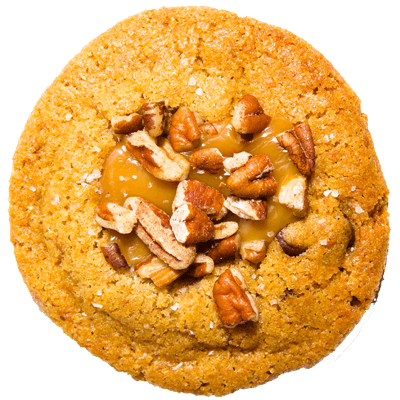 SALTED CARAMEL PECAN CHOCOLATE CHIP
Starting with the good ol' classic chocolate chip, topped with pecans, caramel, and a hint of sea salt.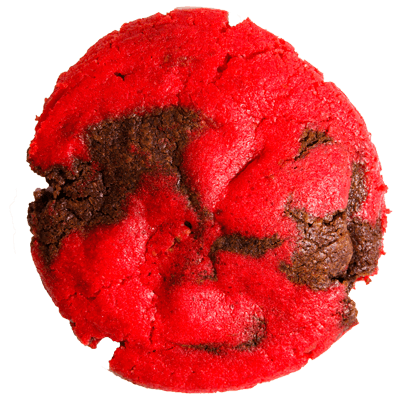 Strawberry Cookie swirled with our Chocolate Cookie Coco base. Kind of like a chocolate dipped strawberry. Only in a cookie.
Strawberry and Pineapple. It's a whole vibe in and of itself.
In a cookie!? Yes! Blueberry mixed with our Pineapple flavored sugar cookies.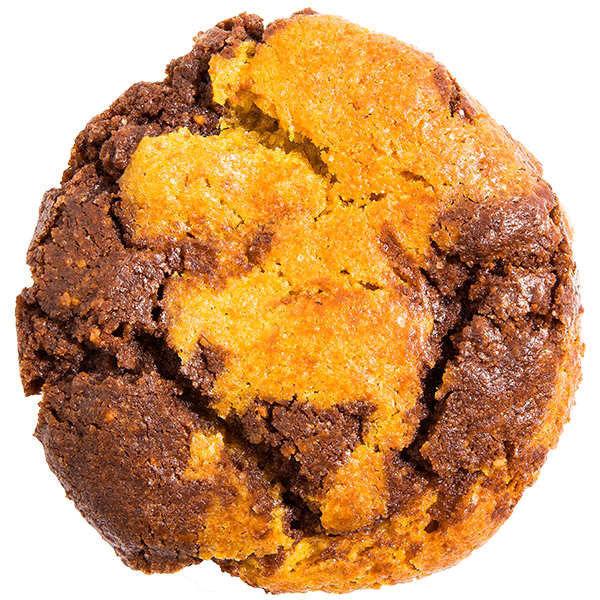 Raise your hand if you remember the yellow cake chocolate frosting we all made growing up? Well, viola! Yellow cookie mixed with chocolate.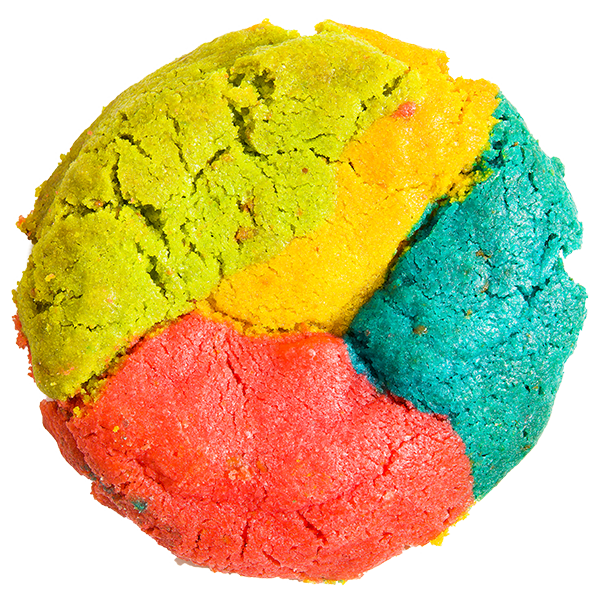 Oh where do I start! Lemon cookie, Strawberry, Blueberry and Lime. Because enough just isn't enough.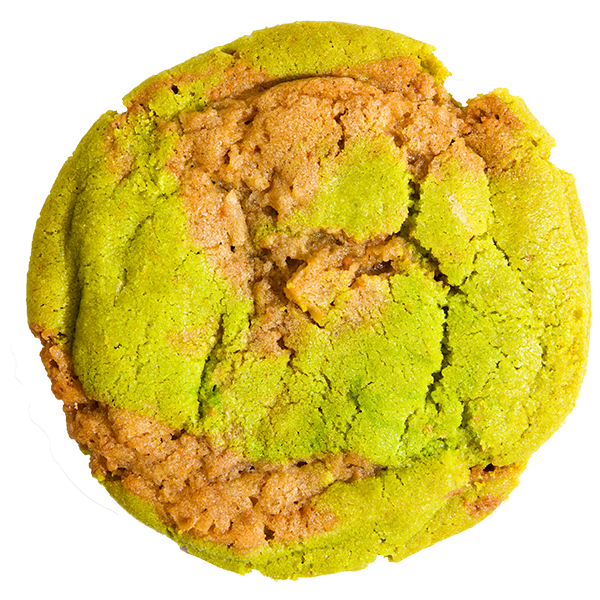 Coconut cookie mixed with key lime pie. For all my key lime pie lovers, we go you!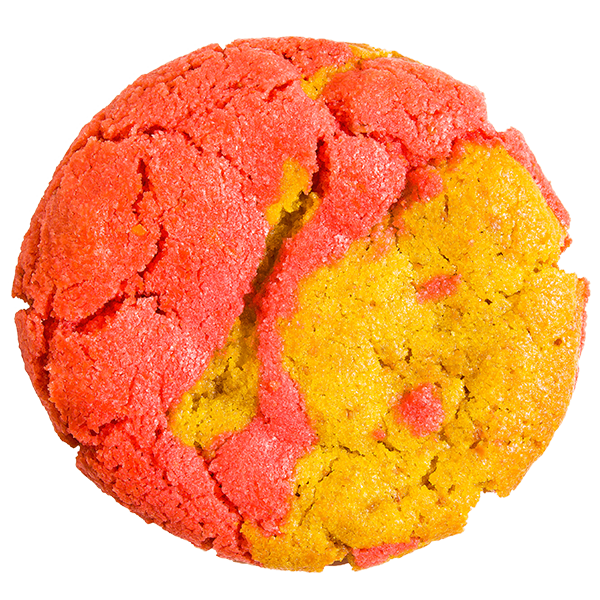 Whaaaat!? Yep, you heard right. Cherry cookie mixed with our signature Lemon Cookie. Your taste bud will thank us.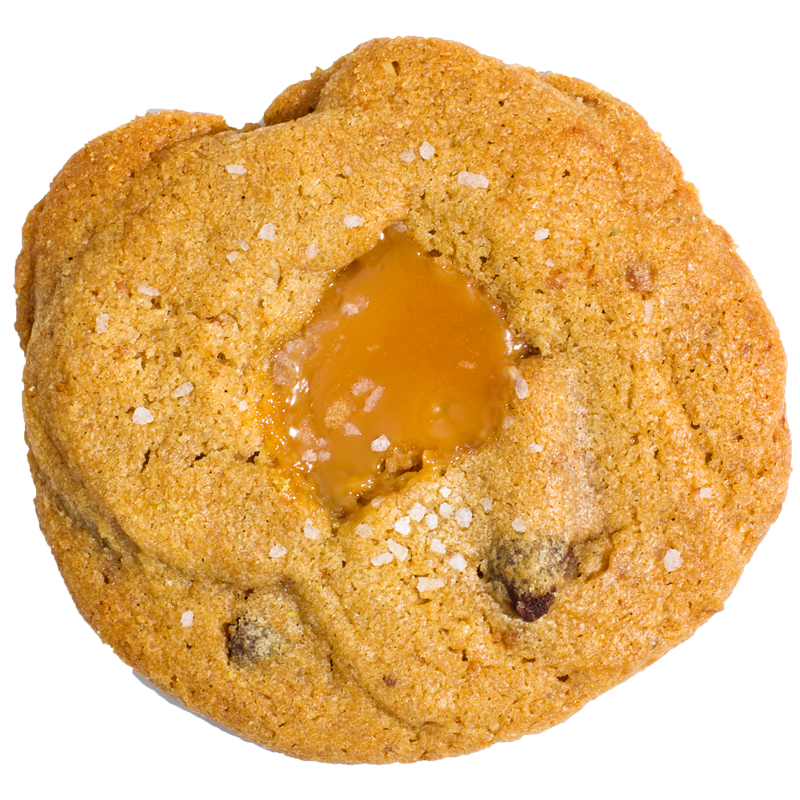 SALTED CARAMEL CHOCOLATE CHIP
Our very own Chocolate Chip with a creamy caramel center. If you're a caramel lover, go for it!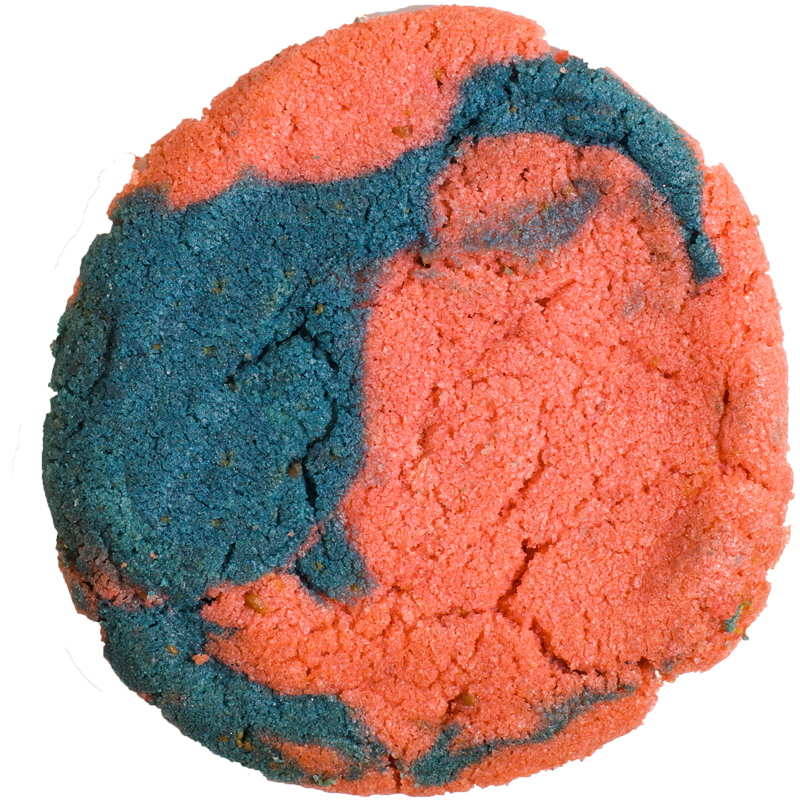 A bit of a tongue twister but I promise the flavor combination will make you forget all about it. Blueberry cookie mixed with our Raspberry cookie. You're welcome.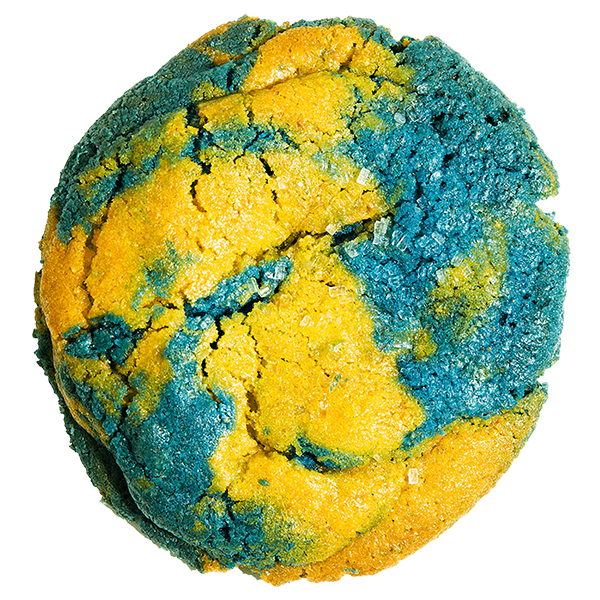 It's got the blues! Well, kinda. Topped with a hint of sugar crystals for a little extra flavor. Lemon and blueberry. Need I say more!?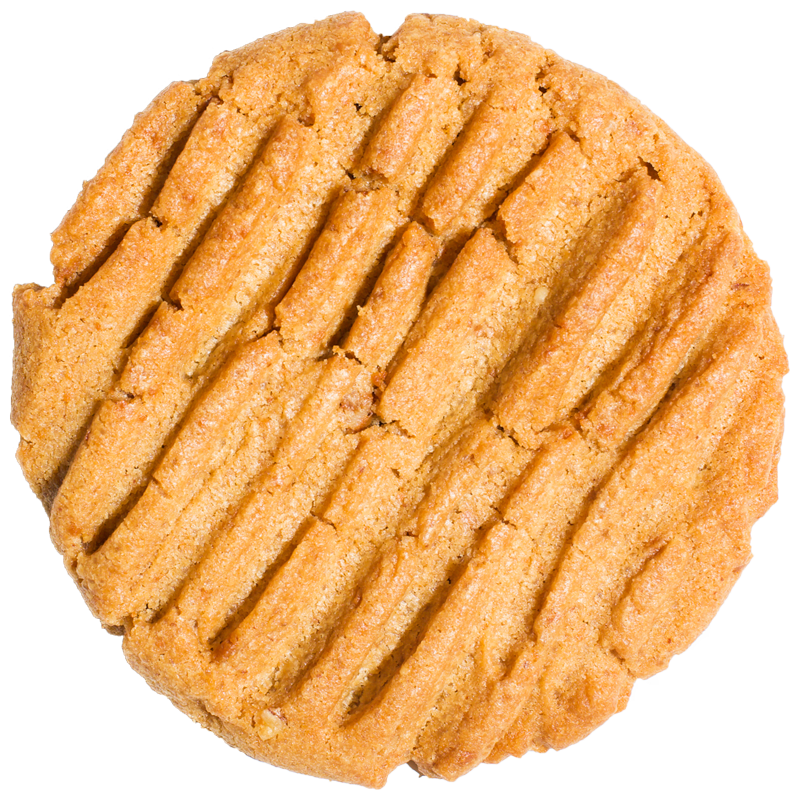 Yes, this classic will always be one of our favs! Creamy peanut butter mixed with fresh cookie dough. Umm heck yes, count me in!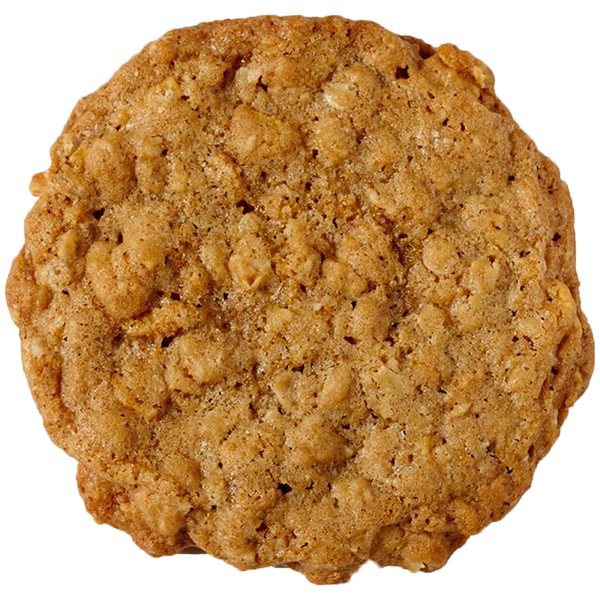 Oh this isn't just any regular oatmeal cookie. We've added a dash of cornflakes for a crunch that will keep your taste buds wanting more.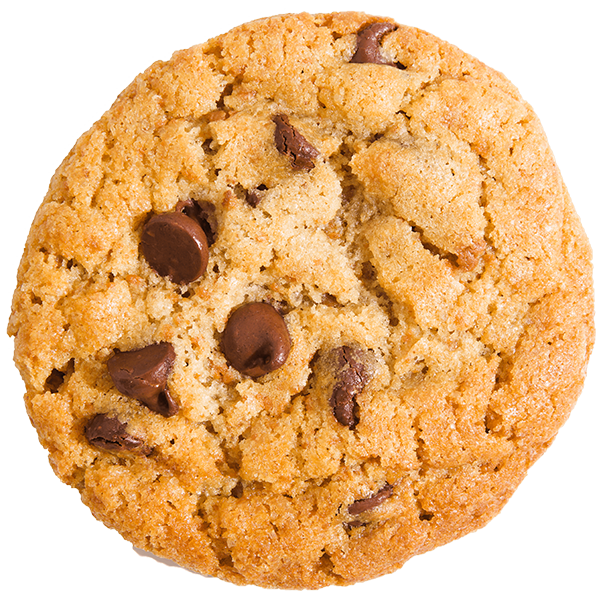 I mean, we all love a good chocolate chip cookie. Packed with chocolate chip morsels for a bite you can't resist.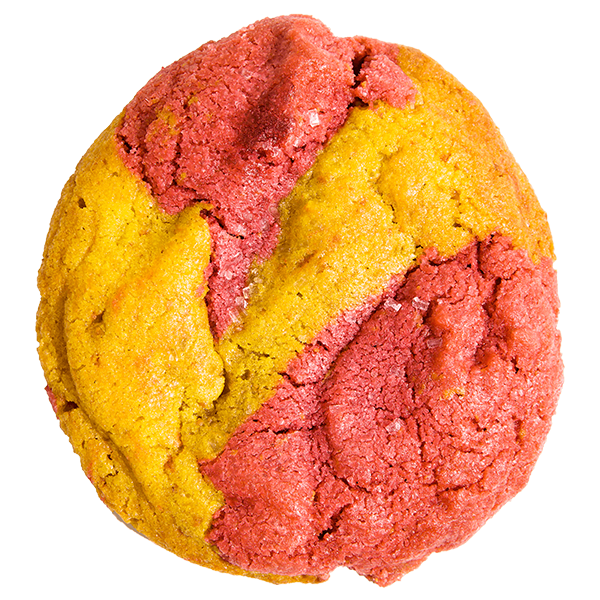 Raspberry cookie. Lemon cookie. In one. I mean, what can we say we're cookie-o-holics.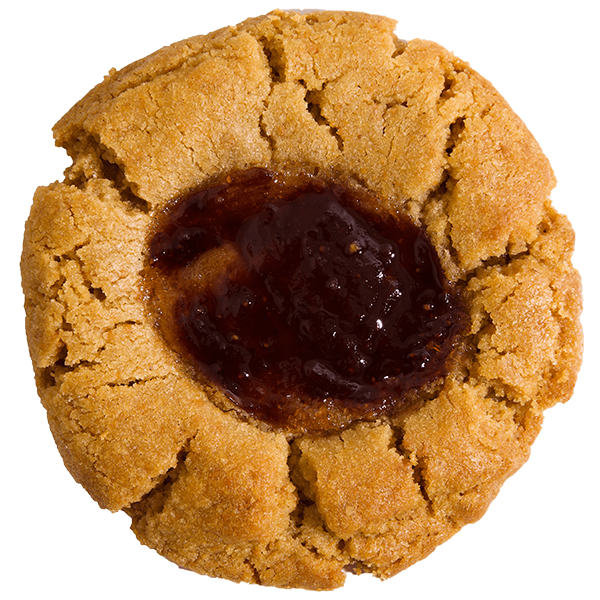 PEANUT BUTTER RASPBERRY JELLY
Just like the good ol' pb&j, except in cookie form. And a tad bit better. At least we think so : )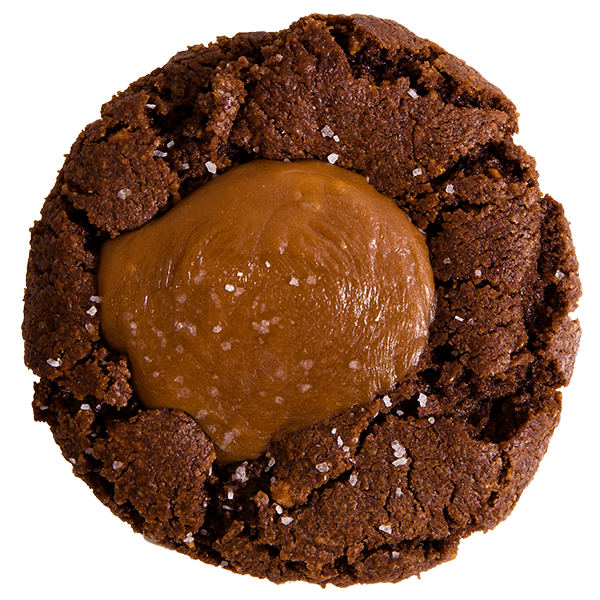 DOUBLE CHOCOLATE SALTED CARAMEL
Oh yes! If you're a chocolate lover please come forward. Chocolate Chocolate Cookie topped with salted and caramel. It's special. Trust us.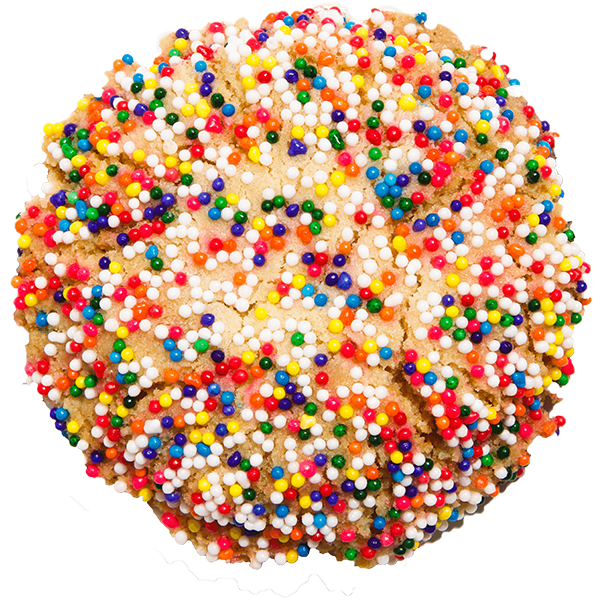 Let's par-tay! Well technically it's always a party over here in cookie land but that's besides the point. Our classic sugar cookie covered in small sprinkle balls. Say hi to more sprinkles!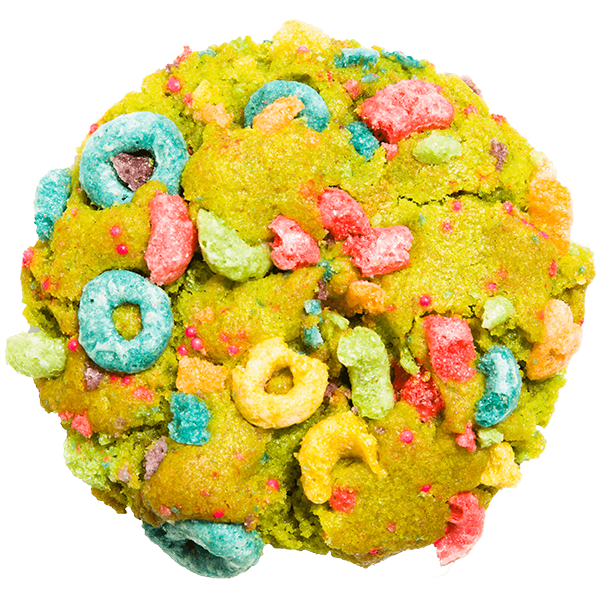 We've taken our lime sugar cookie and packed it with Froot Loops! Spring just got more spring-y.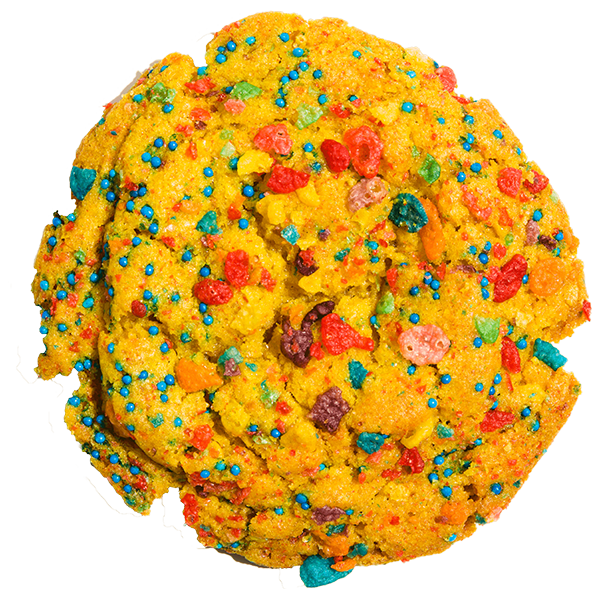 Let's just say we're on a cerea-roll! (Get it? haha!) Ok ok, sorry! Lemon cookies mixed with Fruity Pebbles. Don't worry, it's a lot better than our jokes.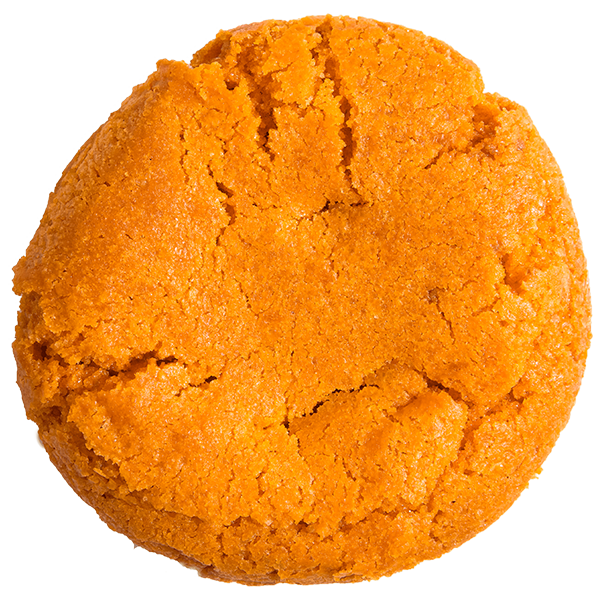 Kinda like the classic Sherbert Ice Cream we used to enjoy back in the day (oh how we'll never forget your Sherbert). Just try it out, you won't be disappointed.
OH U FINE STRAWBERRY SHORTCAKE
Cream cheese inside a strawberry cookie. Oh and don't let me forget the Graham Cracker filling!!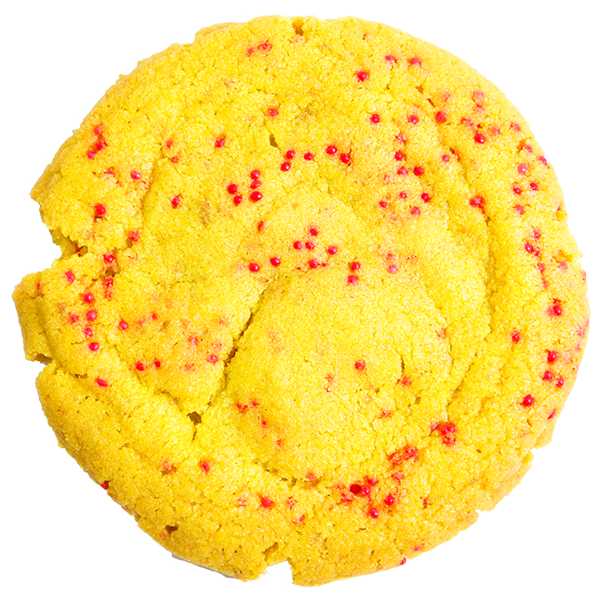 Just a good freakin Pineapple cookie! Oh with red sprinkles inside.
STRAWBERRY & BLACK CHOCOLATE
Two cookies. In one! Whatever you do don't underestimate!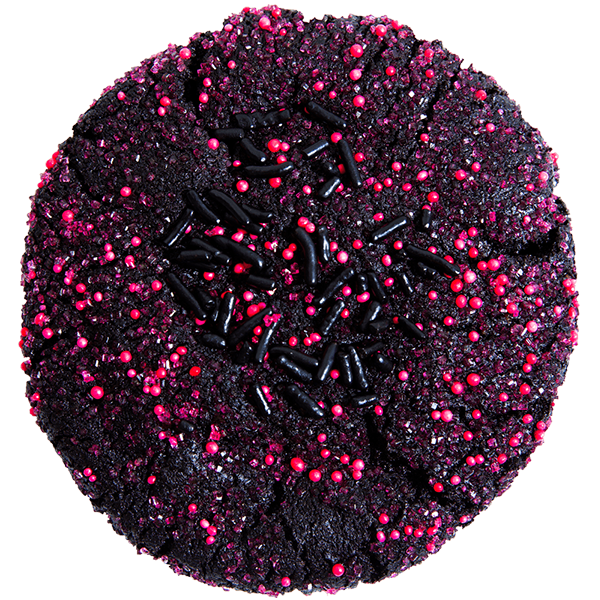 NEW YEARS CHOCOLATE HOTTIE
The New Years Cookie you've always dreamed of. Black chocolate chip cookie with pink sugar crystals and pink nonpareils. 2021, we are ready for ya!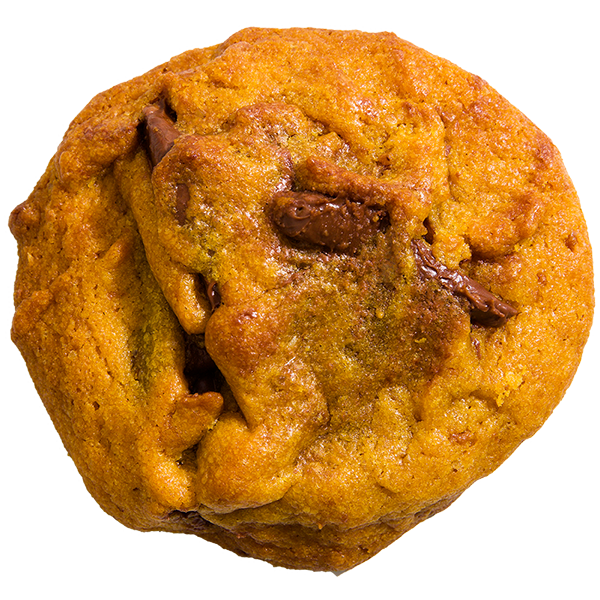 When Nutella's involved, it gets a little crazy. Our classic butter cookie with chunks of Nutella pumped in the middle. Sign me up!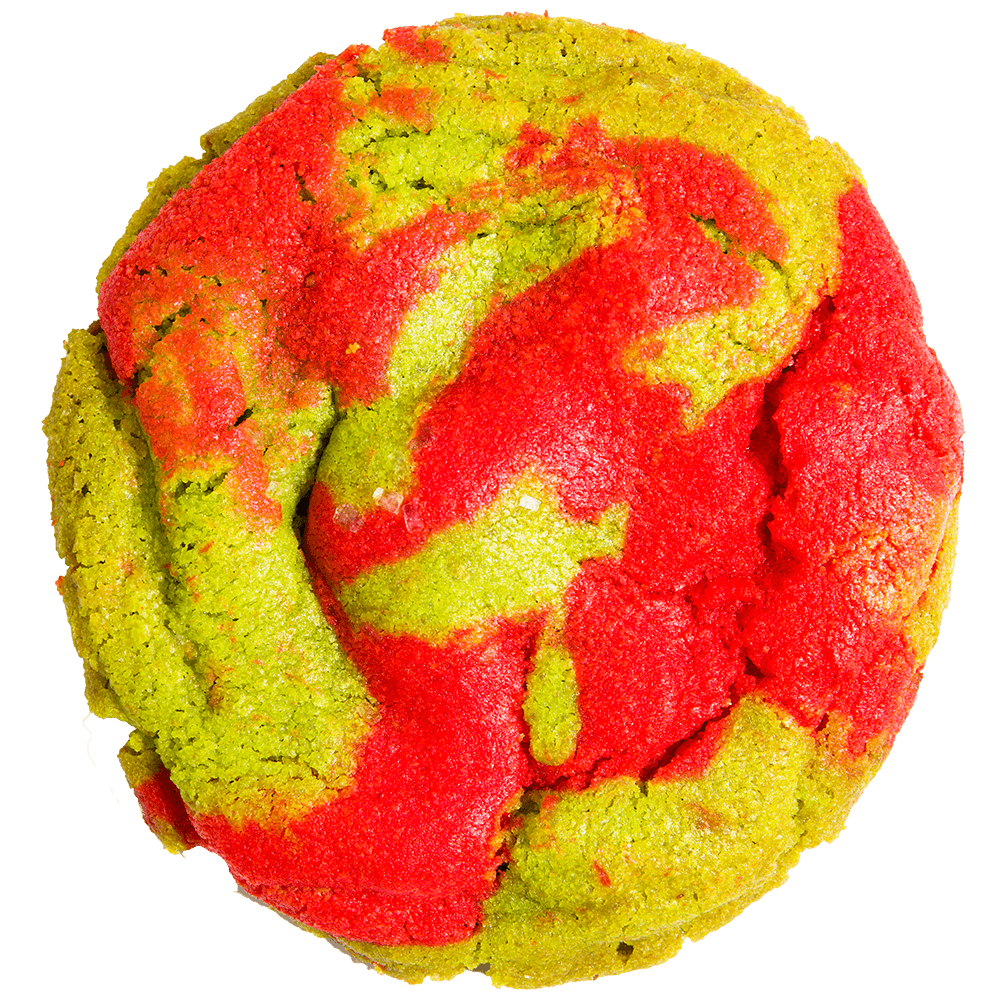 Let's face it. This SCREAMS summer! Our lime flavored sugar cookies mixed with our strawberry cookie. It's exotic and it's tasty!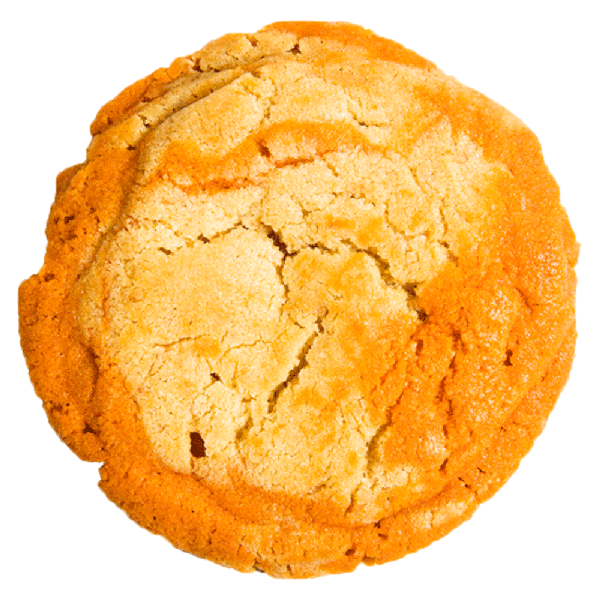 Yep! Just like the Ice Cream Bar. Our orange cookies mixed with our classic sugar cookie. This is a true classic right here!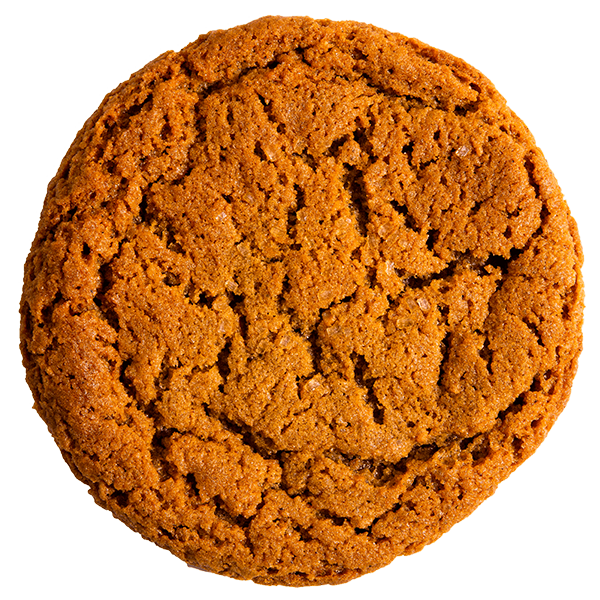 And it's everything a french toast lover could imagine. With a ginger spice undertone, this cookie is all the way breakfast but still all the way cookie.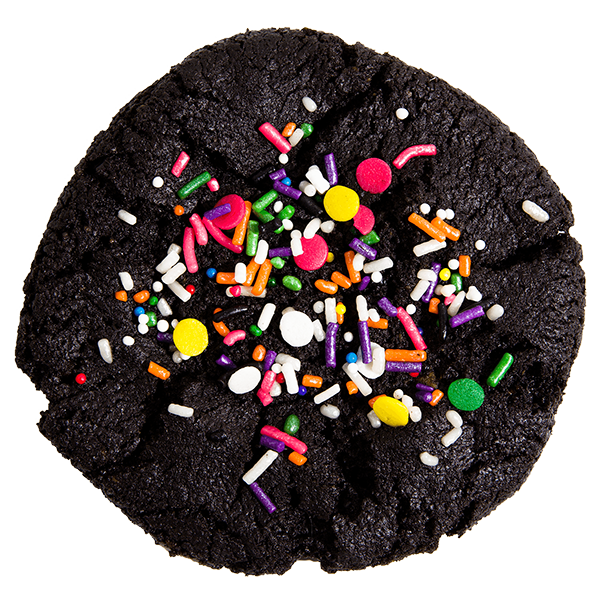 BLACK CHOCOLATE CHIP W/SPRINKLES
Because sprinkles are better on top of a black chocolate chip cookie. Duh!
WHITE & CLASSIC CHOCOLATE CHIP
With regular chocolate chips and white chocolate chunks, you might want to add this one to the "not sharing" section. : )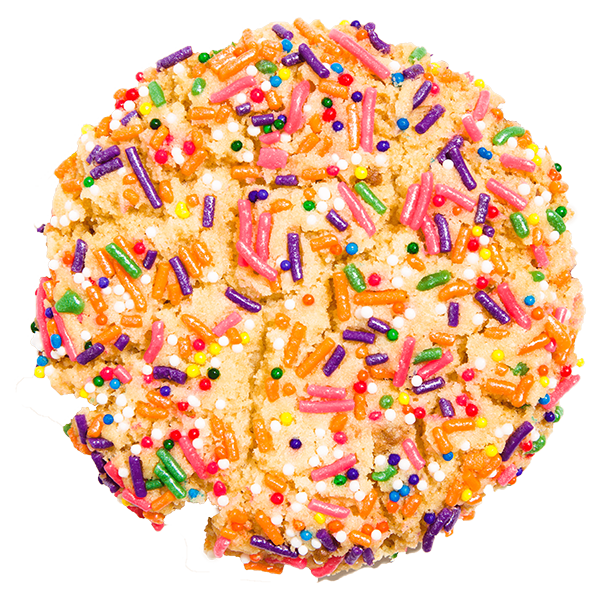 What do you call a sugar cookie topped with a bunch of unorchestrated sprinkles? Well, meet Sprinkle Dazzle.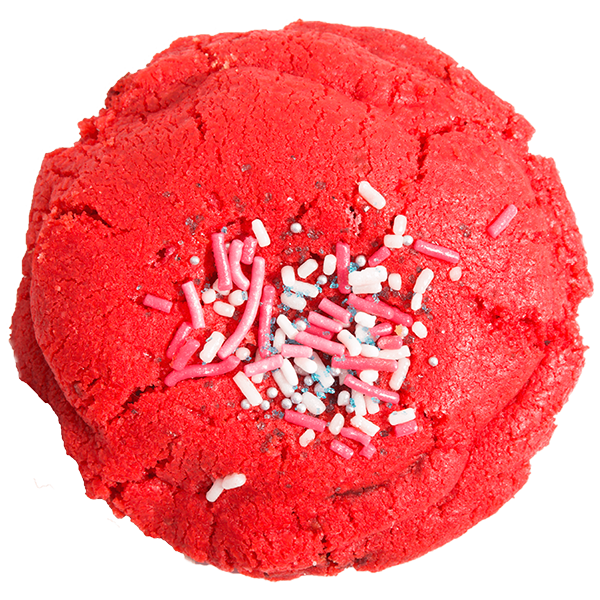 STRAWBERRY CHOCOLATE INSIDE
Chocolate Cookie inside, strawberry cookie outside. I repeat, chocolate cookie inside, strawberry cookie outside. Oh yea, and sprinkles on top.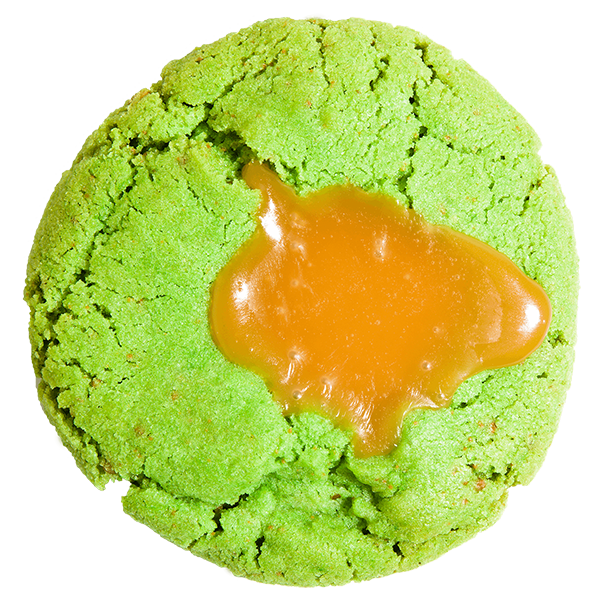 Melted caramel surrounded by our fresh apple cookie. Can I get a woot woot!?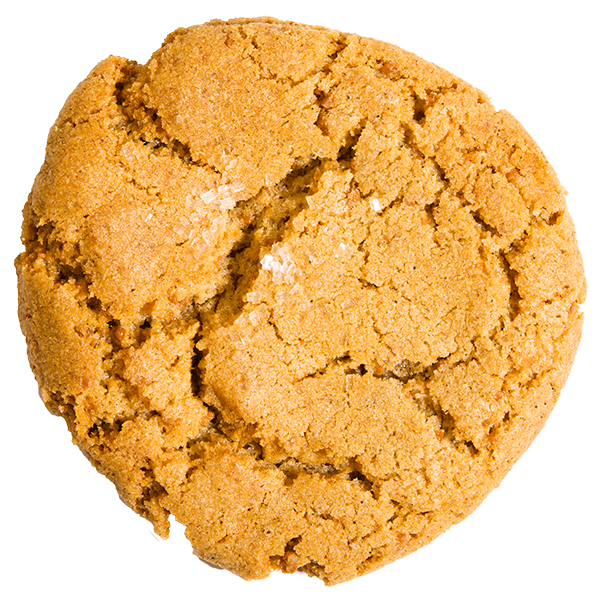 MAPLE BROWN BUTTER PANCAKE
Our Maple Ginger cookie is the perfect twist on a classic. With rich flavors that will you cookie-ing like no tomorrow.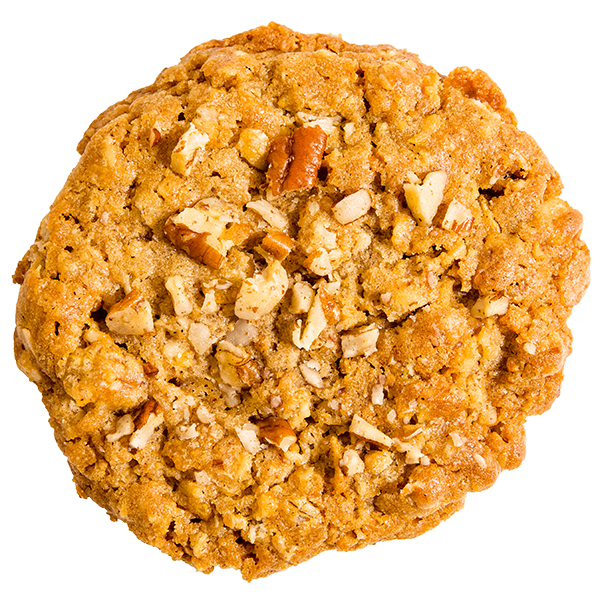 Classic oatmeal cookie topped with pecans. It's our classic oatmeal. Just nuttier.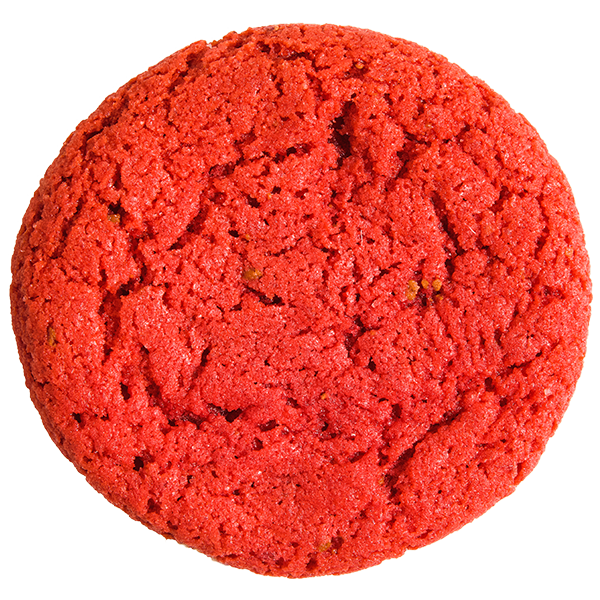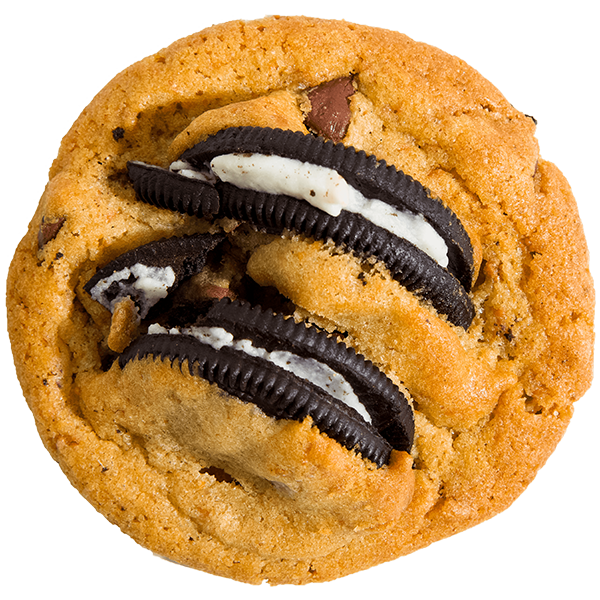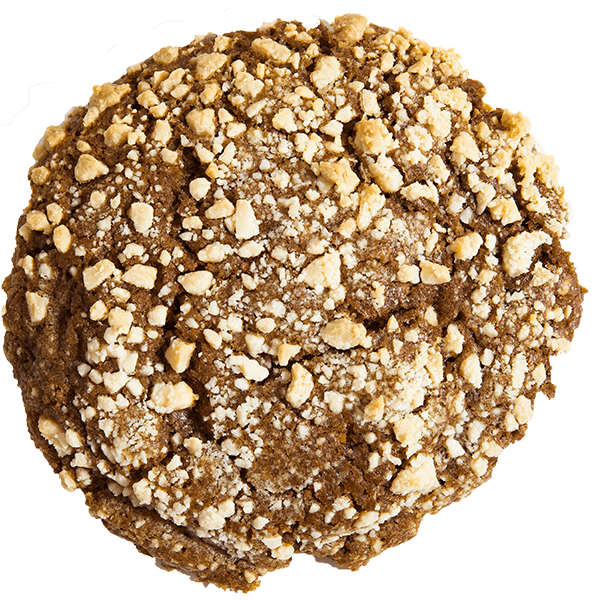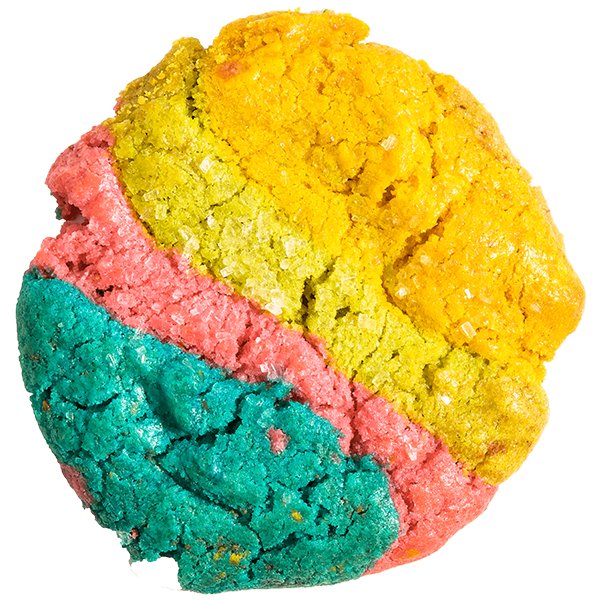 Sugar cookie topped with a few sugar crystals to swagg it out. Say hello to Summa Sugar.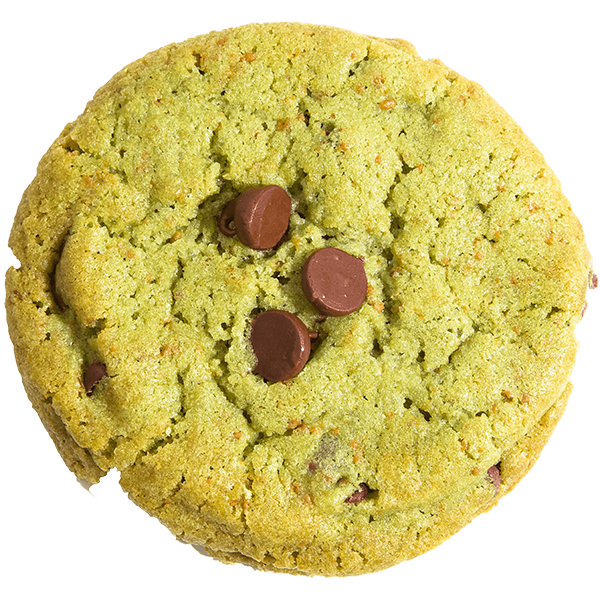 There's something special about the mint and chocolate chip combo. I mean, c'mon. It's a classic.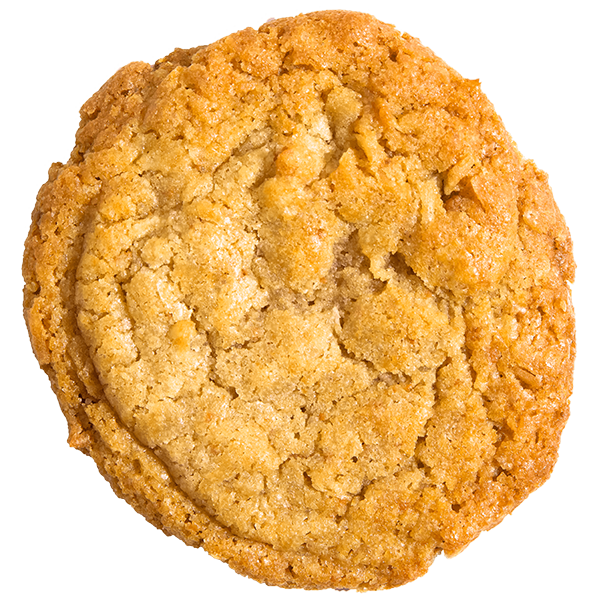 The pureness of coconut. Our Coconut Pie Cookie is simple and straight to the point. Coconut. Done right.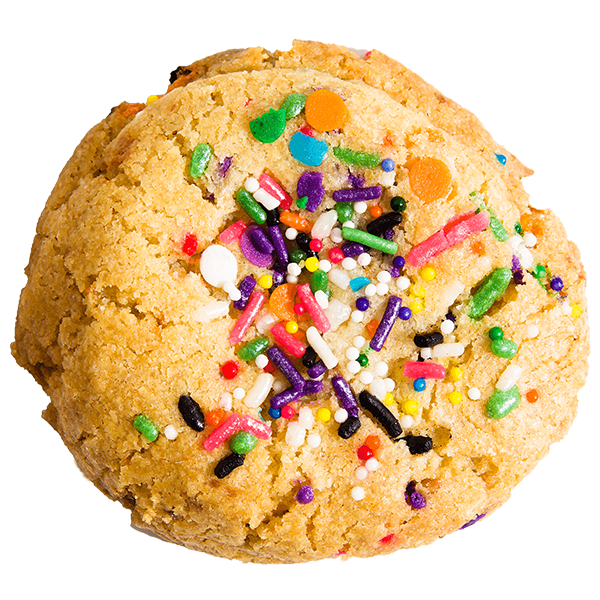 Cake Batter Cookie topped with a colorful sprinkle mix. Your smile after a bite of this will tell it all.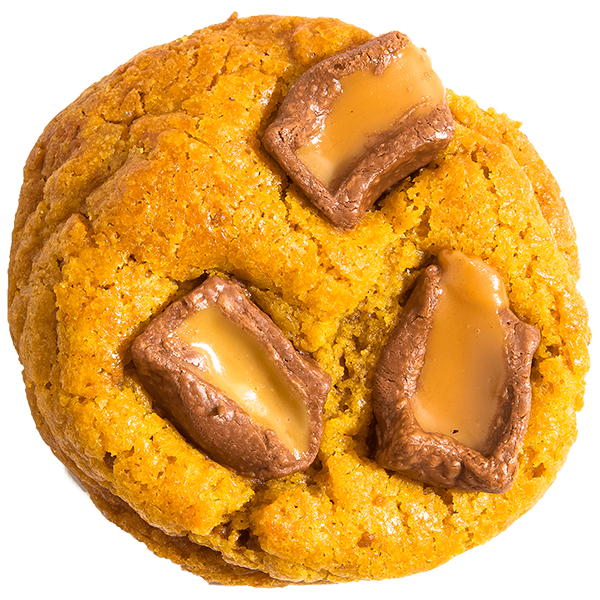 You thought we weren't gonna spice it up!? Well, meet Butter Rolo. Our signature Butter Cookie topped with classic Rolls.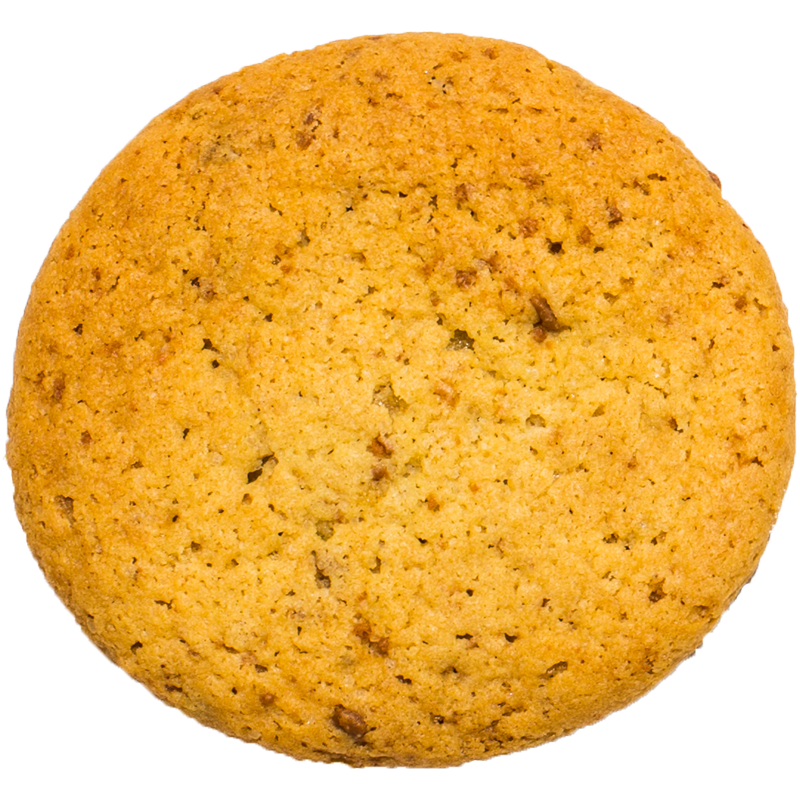 Because butter is better. And sometimes in life, it's the simple things that count the most. Butter flavored cookie.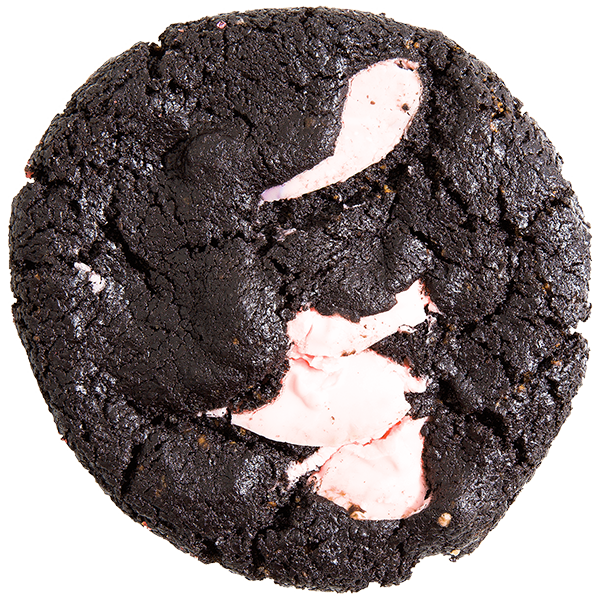 BLACK & WHITE CHOCOLATE CHUNK
Kinda like a tuxedo. But kinda not. Black chocolate cookie combined with white chocolate chunks. Oh, yes!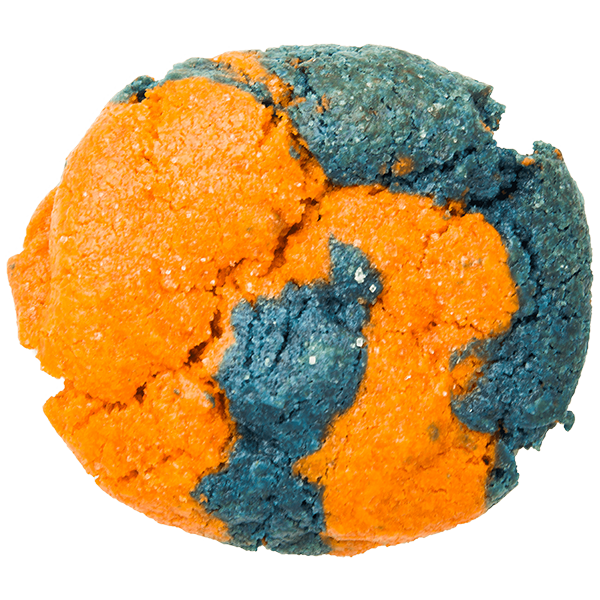 Orange you glad I didn't say banana! (just kidding!) Orange and blueberry combined for a flavor combination you want forget.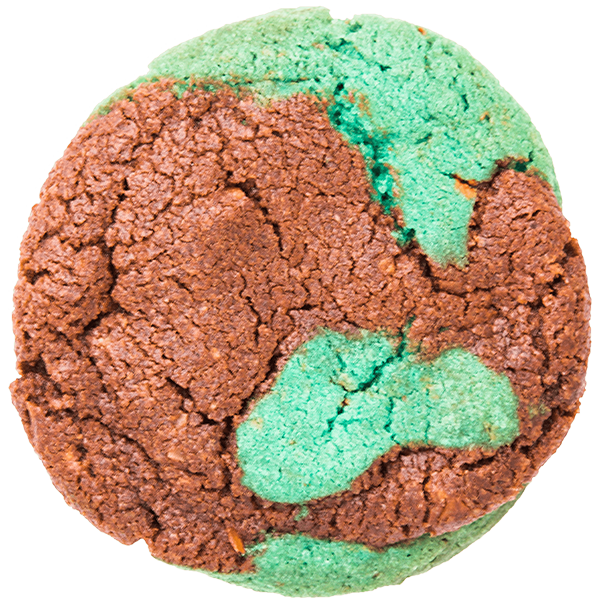 Chocolate and mint cookie. Combined. All in one. All for fun.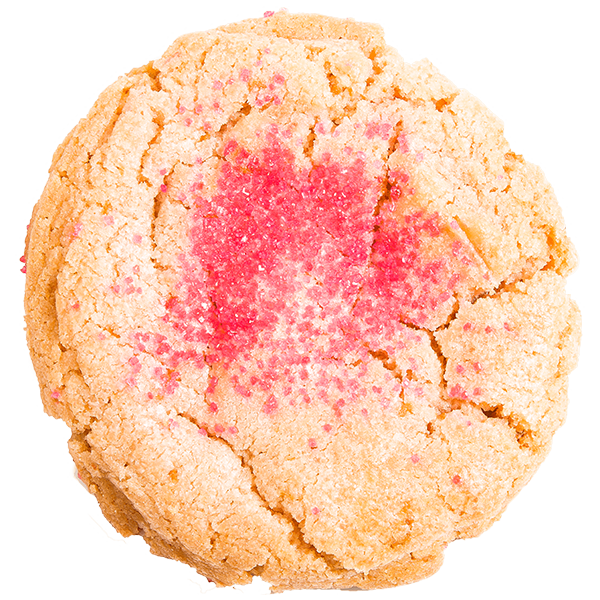 Pink Lemonade flavored cookie with pink sugar crystals. All pink for the squad!
Chocolate on Chocolate. Mmmm! If you're a chocolate lover like us, get ready to fall in love!
When chocolate chip gets nutty. Pecans on top of our Classic Chocolate Chip.
What rhymes with lime? (Get it?) Ok, ok. Say hello to our lime cookie. Period!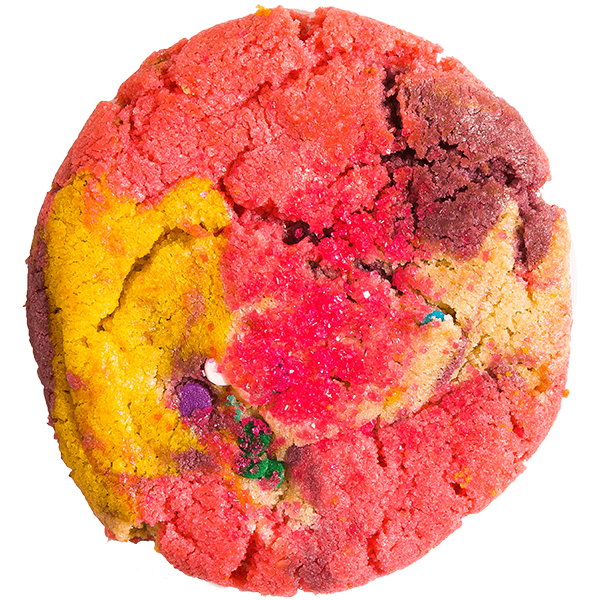 Mixed with an array of colored sugar cookies, and a hint of confetti this colorful treat is sure to turn heads!