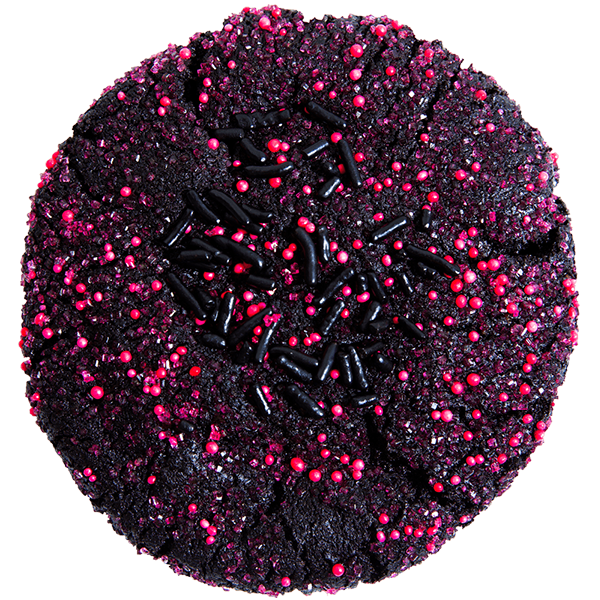 Black chocolate cookie topped with pink and black sprinkles.
Butter cookie infused with chunks of Nutella.
Classic Sugar cookie covered with our fun sprinkle mix.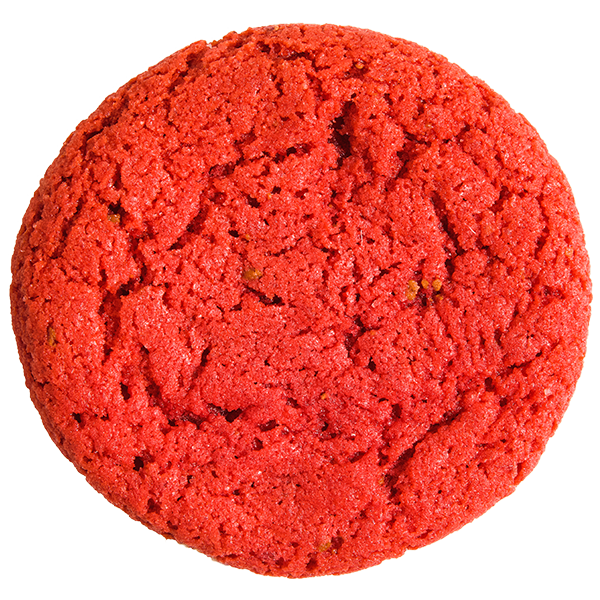 Strawberry flavored cookie
SALTED CARAMEL
PECAN CHOCOLATE CHIP

Classic cholate Chip cookie topped with pecans, caramel, and a hint of sea salt.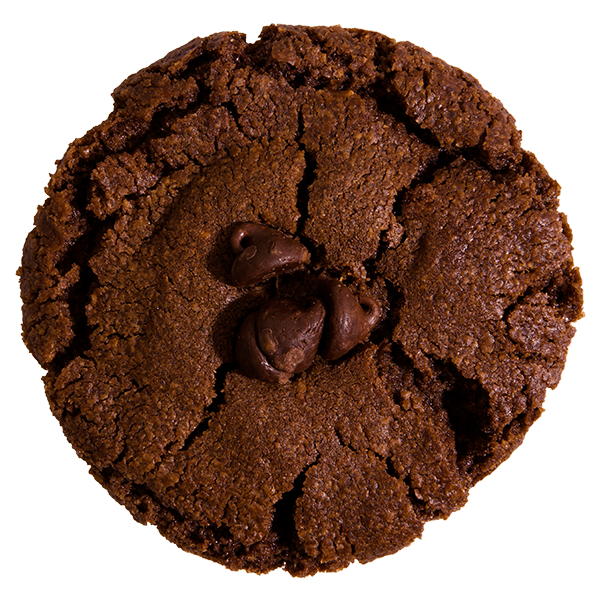 Chocolate on chocolate. Mmmm! If you're a chocolate lover like us, get ready to fall in love!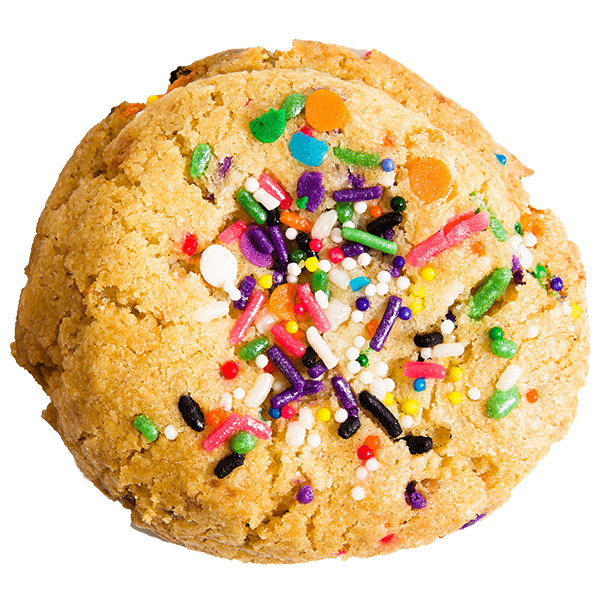 Cake Batter cookie topped with a colorful sprinkle mix. This cookie definitely brings smiles.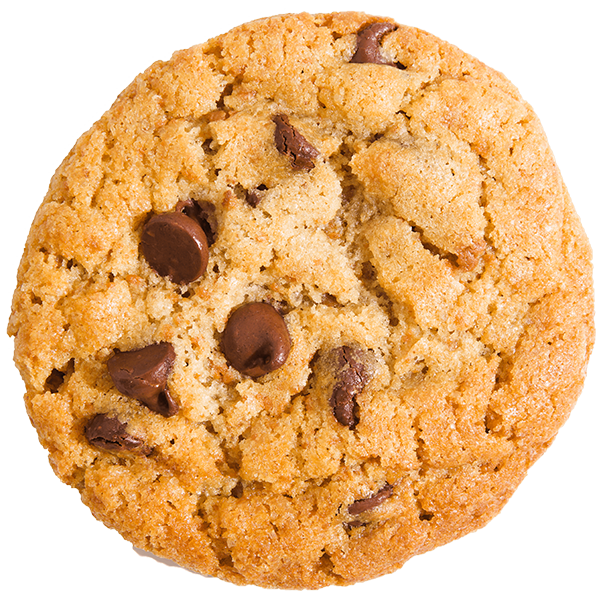 I mean we all love a good chocolate chip cookie don't we? Packed with chocolate chip morsels for a bite you can't resist