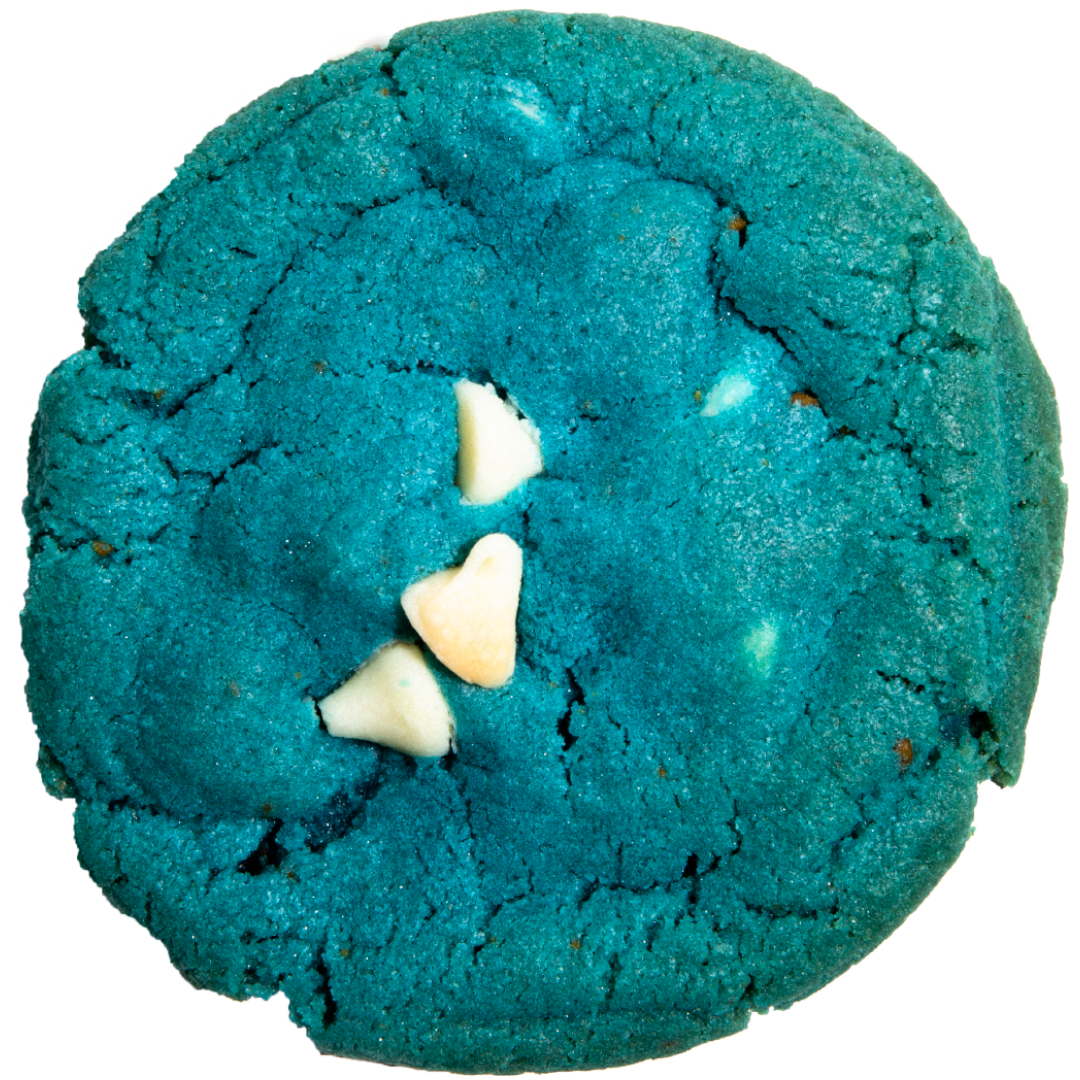 Delicous blueberry flavored cookie with chunks of white chocolate in the middle.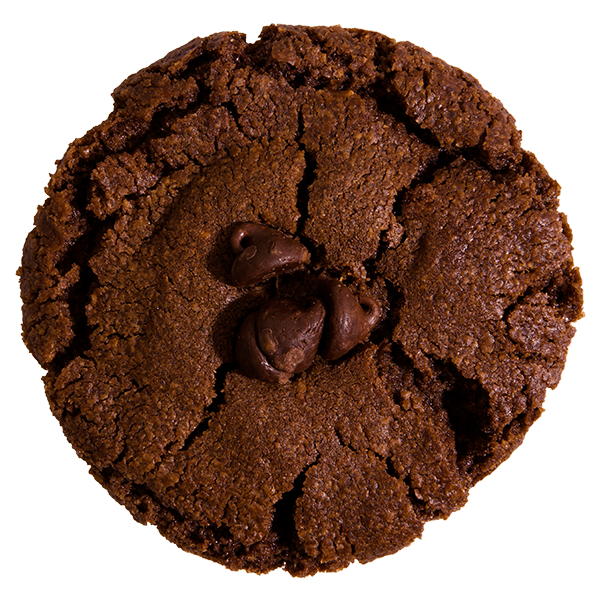 Chocolate on chocolate. If you're a chocolate lover like us, get ready to fall in love.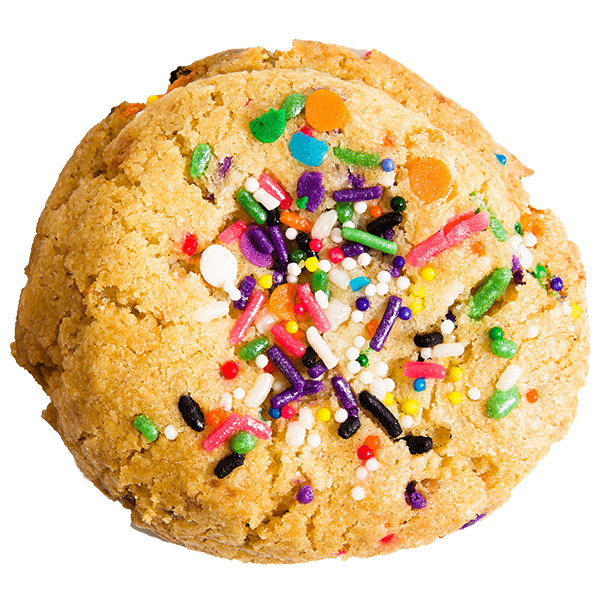 Cake Batter cookie topped with a colorful sprinkle mix. This cookie definitely brings smiles.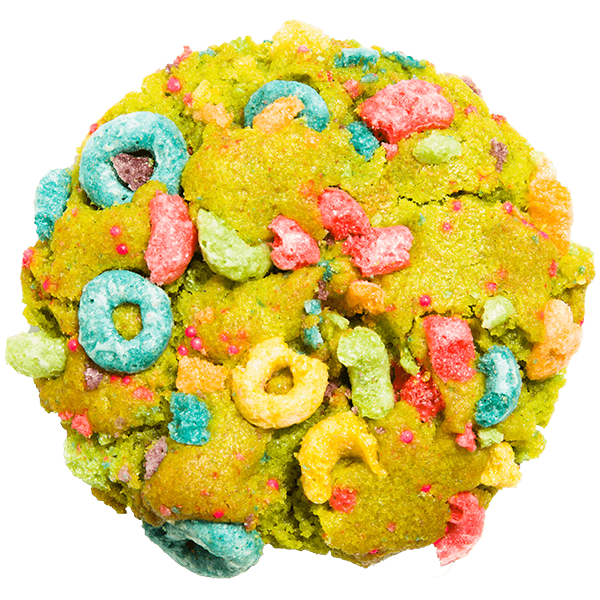 Lime cookie combined with pieces cereal of our favorite loop cereal.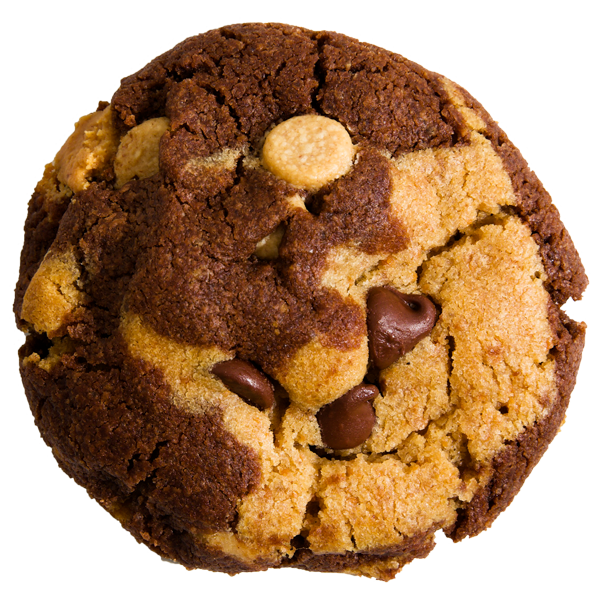 Chocolate and peanut butter cookie infused with small chocolate morsels.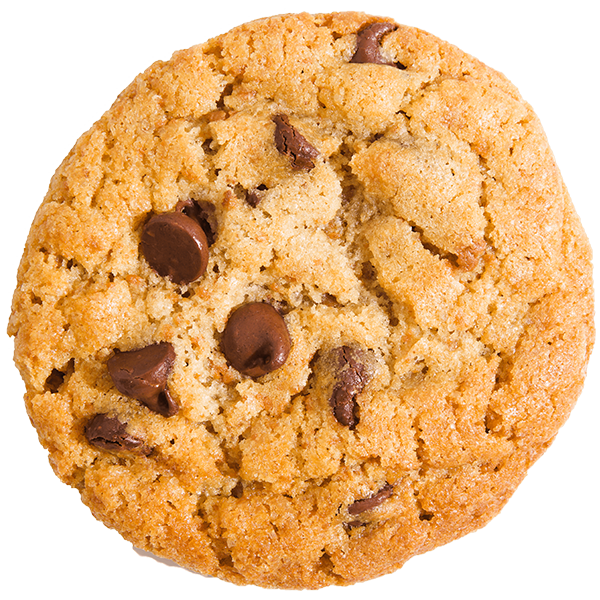 Butter cookie infused with chunks of Nutella.
Classic strawberry flavored cookie blended with a cream cheese filling. Our newest cookie to the lineup!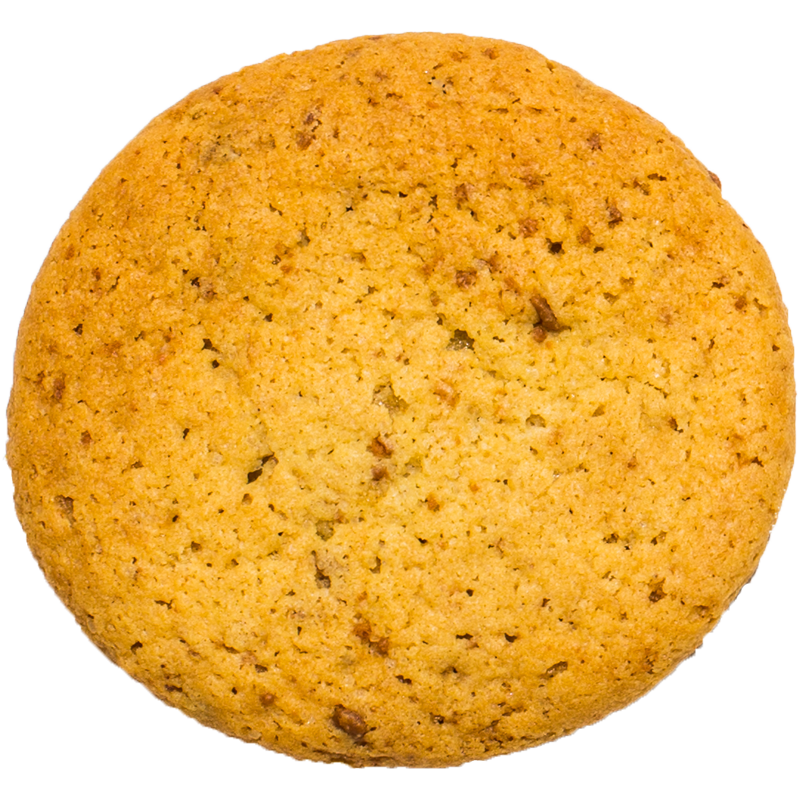 Classic butter flavored cookie.