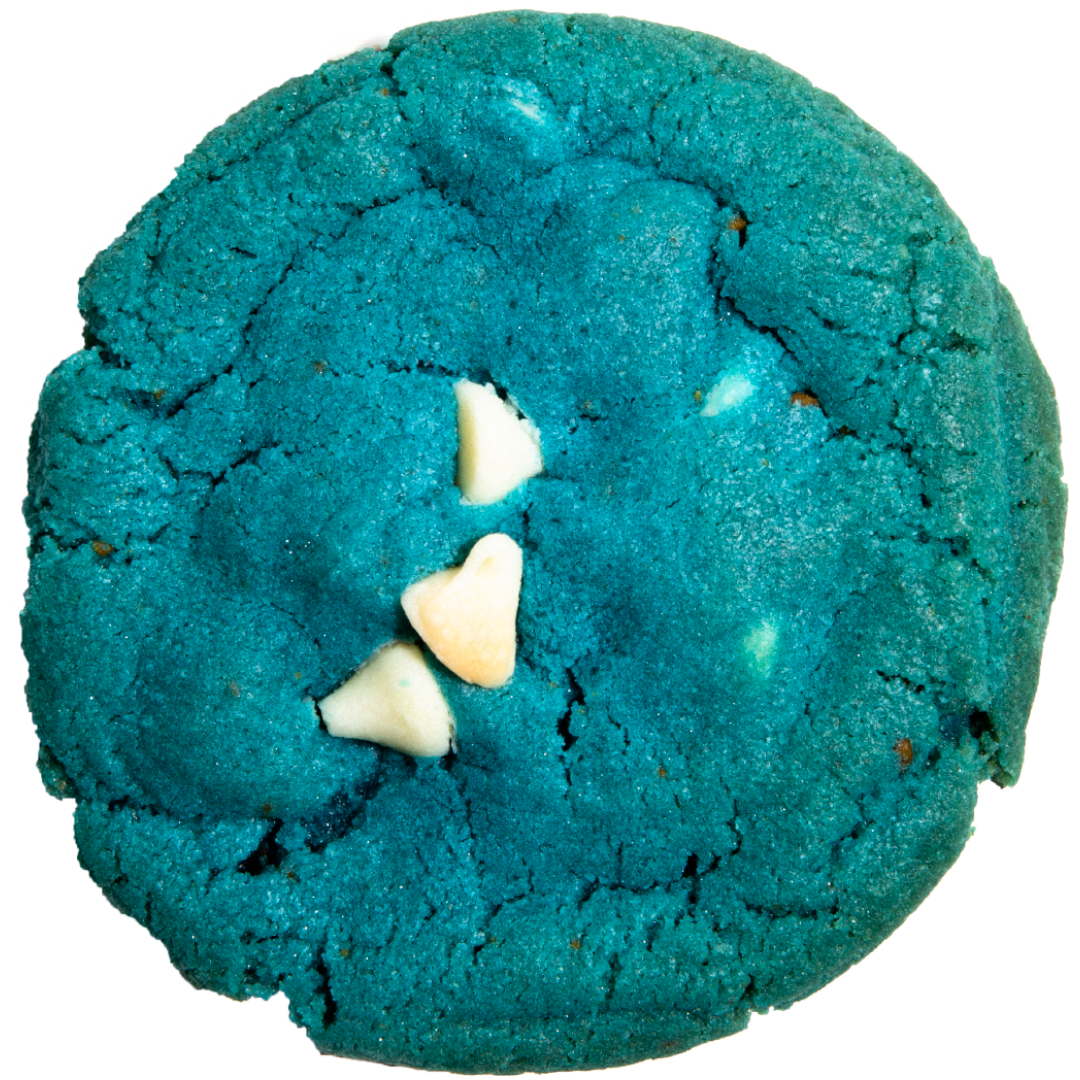 Delicous blueberry flavored cookie with chunks of white chocolate in the middle.
DOUBLE CHOCOLATE SALTED CARAMEL

Chocolate on chocolate with a caramel center. It's a sweet & salty kind of party!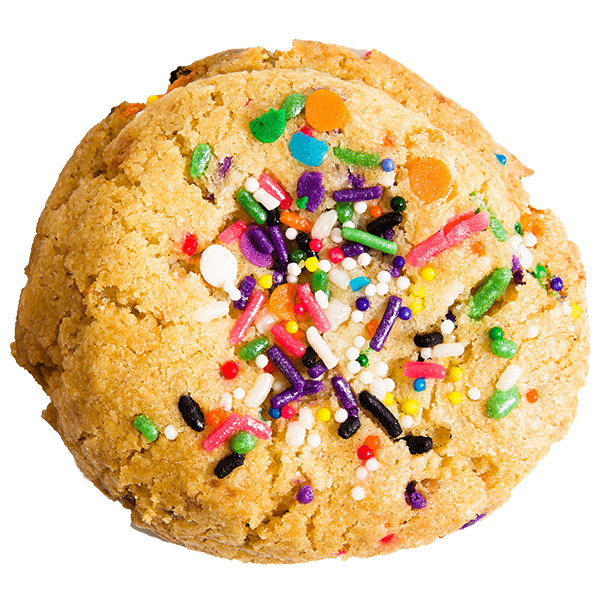 Cake Batter cookie topped with a colorful sprinkle mix. This cookie definitely brings smiles.
Lemon, strawberry, lime, and blueberry. All mixed in one!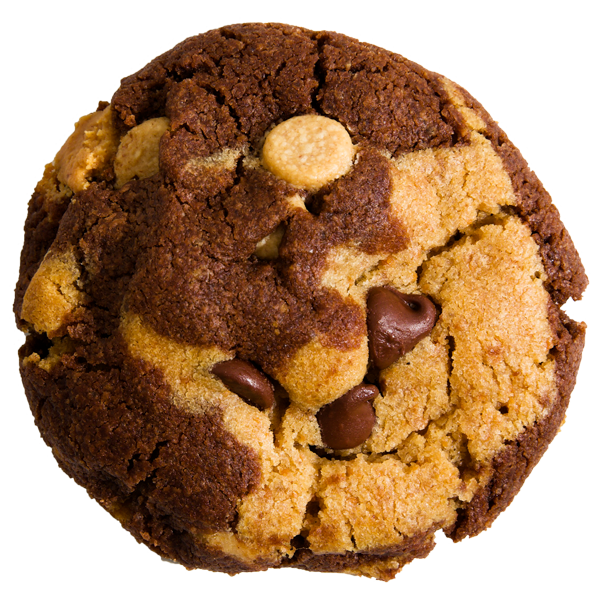 Chocolate and peanut butter cookie infused with small chocolate morsels.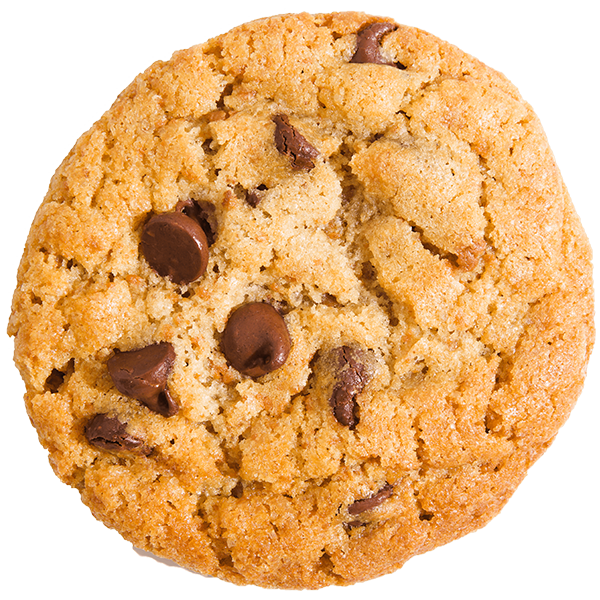 Classic Chocolate Chip cookie made The Freaky Cookie way!
Classic strawberry flavored cookie blended with a cream cheese filling. Our newest cookie to the lineup!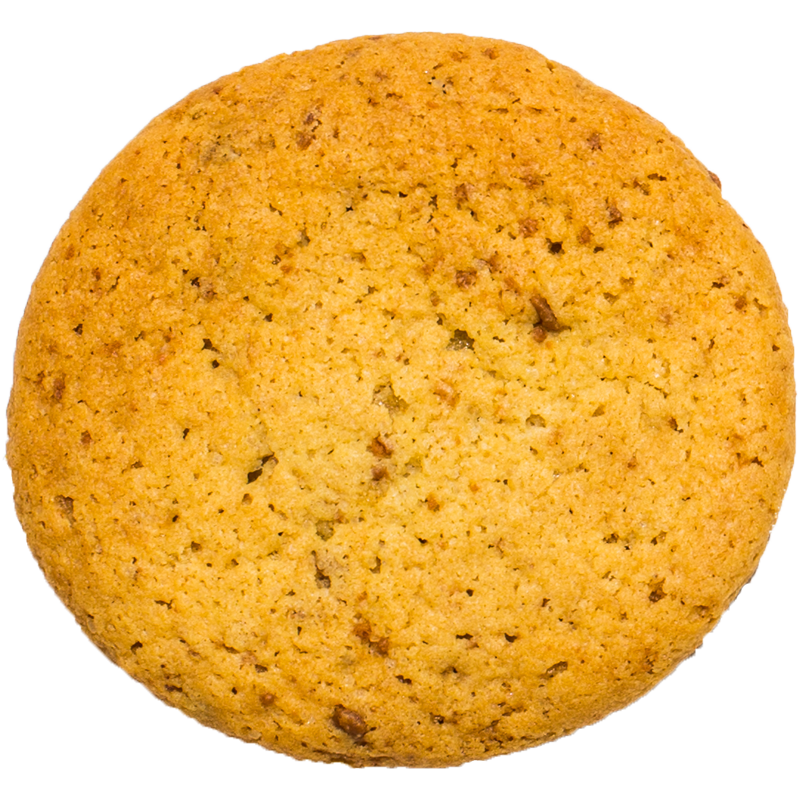 Classic butter flavored cookie.